Holistic Massage and Hot Stones Massage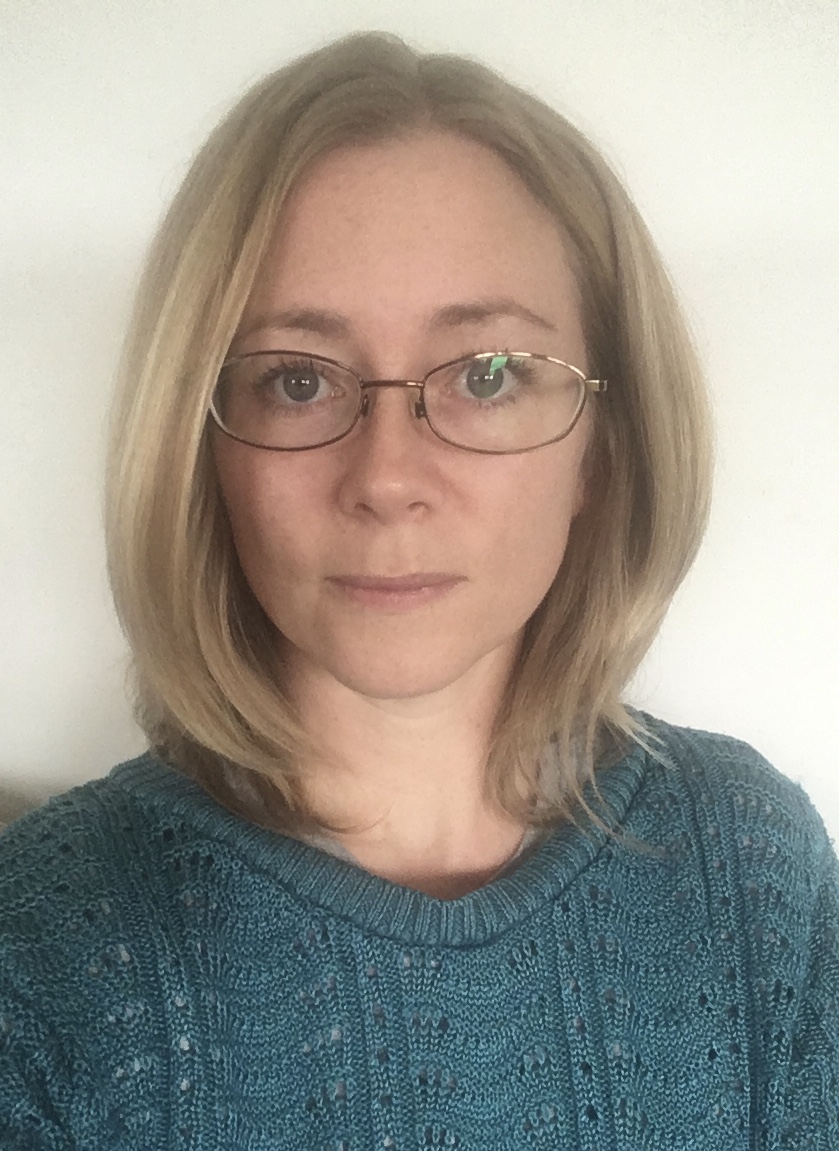 Welcome to Holistic Massage and Hot Stones Massage with Ellen Worth
The use of hot stone in massage is an age-old therapy dating back around 2,000 years. The technique involves heating volcanic, basalt, stones in water which are then placed on specific areas on the body and used to massage with on the skin.
This type of massage helps to relax and ease tension within the muscles, it increases blood flow to the applied area, this increase in blood flow helps your body to heal itself.
Benefits from a hot stone massage:
• Helps to relief muscle tension and pain
• Promotes sleep (can be beneficial for those suffering with insomnia)
• Boost in emotional well being
• Increase in flexibility
• Plus, many more.
Hot Stone massage is not advisable with certain medical conditions such a medication that thins the blood, cancer, conditions that compromise the immune system, diabetes and blood clots and blood pressure.Please contact me to discuss this treatment if you have a medical aliment.
Holistic Massage is a top to toe body massage designed to sooth aching muscles and gentle work away knots, leaving you feeling completely relaxed and refreshed.
For online booking please click the Book Now button or telephone 01326 210202 to book an appointment E:Mail .