Jillian Aldis CST MCSS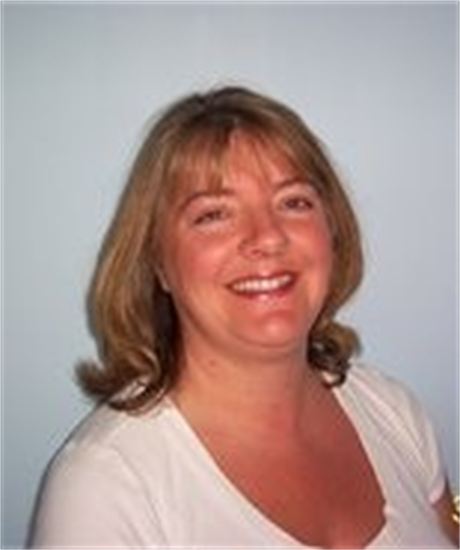 I discovered the benefits of Craniosacral Therapy whilst having treatment on myself for Menieres Disease, and was amazed at the dramatic effect it had on me.
After attending an Introductory weekend in Craniosacral Therapy I left wanting to know more, and felt inspired to train as a Craniosacral Therapist. I have trained through the Upledger Institute, which is part of a renowned world wide network for Craniosacral Training, established by Dr.John Upledger. I am a member of the Craniosacral Society and help as a Teaching Assistant on Craniosacral Therapy training courses in the UK.
As well as cranial work, I am also qualified in Holistic Massage  Process and clinical Acupressure, and integrate them where necessary into a treatmen. I believe in the holistic approach to health. One of the greatest gifts I can give to my clients is the ability to take responsibility for their own health.
On a more personal note, I am married with four children, and have lived and worked in the local area here for many years