Craniosacral Therapy
Welcome to CranioSacral Therapy with Jill Aldis
Upledger Craniosacral Therapy (UCST) has its origins in Osteopathy. It is a gentle, non invasive healthcare approach that acts through the central nervous system to assist the body's natural ability to heal itself. It causes no discomfort nor does it have any risks or adverse side effects. It is for this reason that it is particularly suitable for the treatment of babies, children, and the elderly.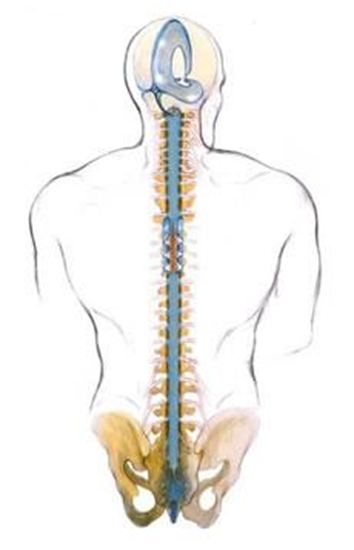 It is used to detect and correct imbalances in the Craniosacral system, assisting your body's natural ability to heal itself.
This system is comprised of the membranes and cerebrospinal fluid that surround and protect the brain and spinal cord, extending from the skull down to the sacrum (tail bone).
The Craniosacral system directly impacts on the central nervous system therefore any imbalances can cause sensory, motor or neurological problems.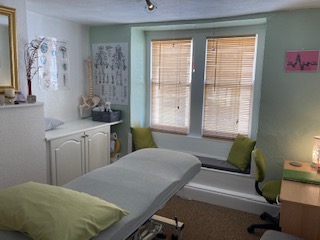 Book Now
How Craniosacral Therapy is Performed
Treatment is a very gentle and non invasive manipulative technique. Seldom will pressure in excess of 5grms (the weight of a 20p piece) be used.
The examination is performed by testing movement of the Craniosacral rhythm in various parts of the body, such as the skull, pelvis, sacrum and abdomen, to assess where restrictions may occur.
You will probably notice a sense of deep relaxation which will generally last throughout the session. In many cases treatment may resolve emotional issues.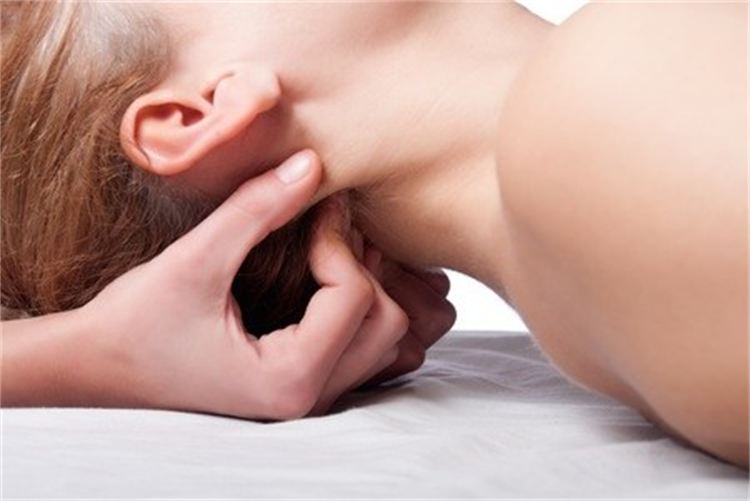 During a treatment you may recall memories surrounding past shock, trauma or injury, this is known as Somato Emotional Release it explores the links between the trauma held in the tissue and the emotion attached to that event, which can play a major role in inhibiting good physical health.
Craniosacral Therapy for Babies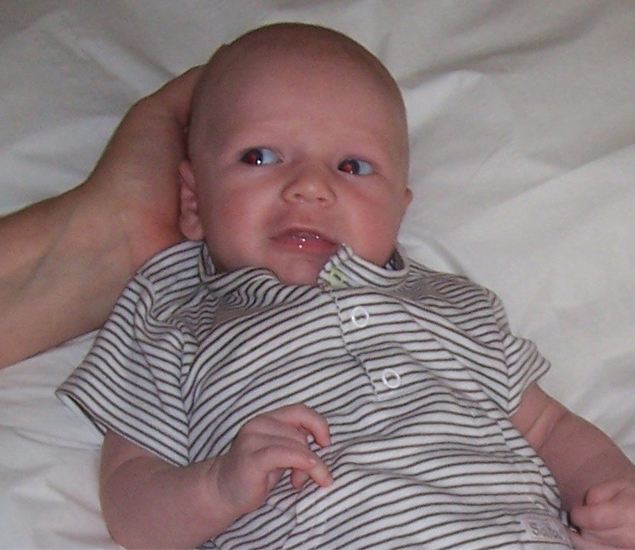 No journey in life can be as challenging as the one that brought us into it.
Most births happily have no complications, however in some cases problems can occur and babies have to be helped into the world quickly, by forceps delivery, ventouse extraction or caesarean section, necessary procedures to save their lives.
But as even a natural birth can be traumatic for a baby this can be very stressful for them. Approximately 95% of all newborn babies retain some birth stress read more..........
Craniosacral Therapy during & after Pregnancy
Craniosacral Therapy is very safe with very few contra indications, for this reason it can be used at all stages of pregnancy.
Craniosacral Therapy is highly effective at helping mothers and babies through the birth process and beyond.
Craniosacral Therapy can help a woman's body adjust to the changes created by pregnancy and prepare her for labour in a fully resourced condition.  read more.........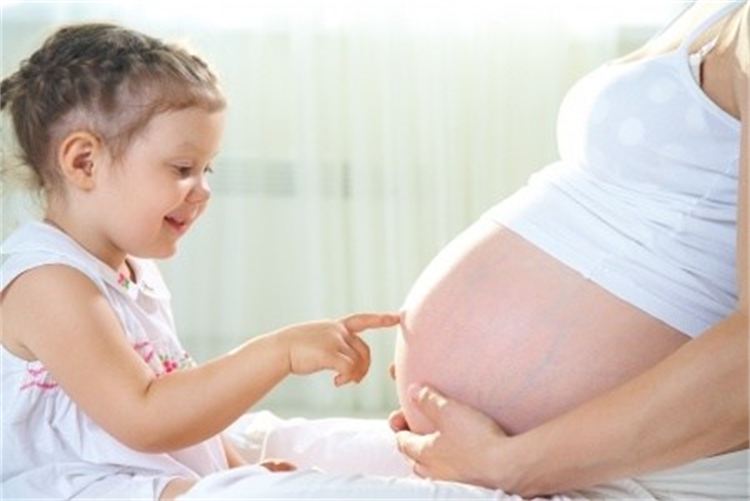 Some of the Problems People seek help for
Whiplash
Stiff joints
Low energy
Headaches and migraines
Jaw (Temporomandibular joint) problems
Neuralgia
Fibromyalgia
CFS
M.E.
Motor co-ordination impairment
Menstrual and menopausal problems
IBS
Digestive problems
Stress
PTSD
Anxiety
Emotional Problems
Meniere's disease
Tinnitus
Dizziness
Vertigo
In New Born Infants and Children
Feeding problems
Colic
Sleep problems.
Ear problems
Developmental problems
Hyperactivity
Birth Trauma
ADHD
Learning Difficulties
Dyspraxia
Dyslexia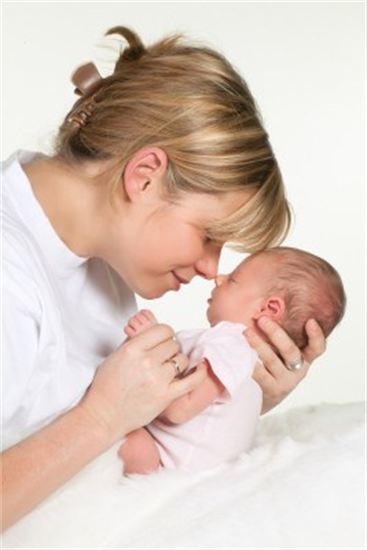 For more information please look at
www.craniosacraltherapy-gentlehealing.co.uk
For online booking please click the Book Now button or telephone 01326 210202 to book an appointment E:Mail .