David Scott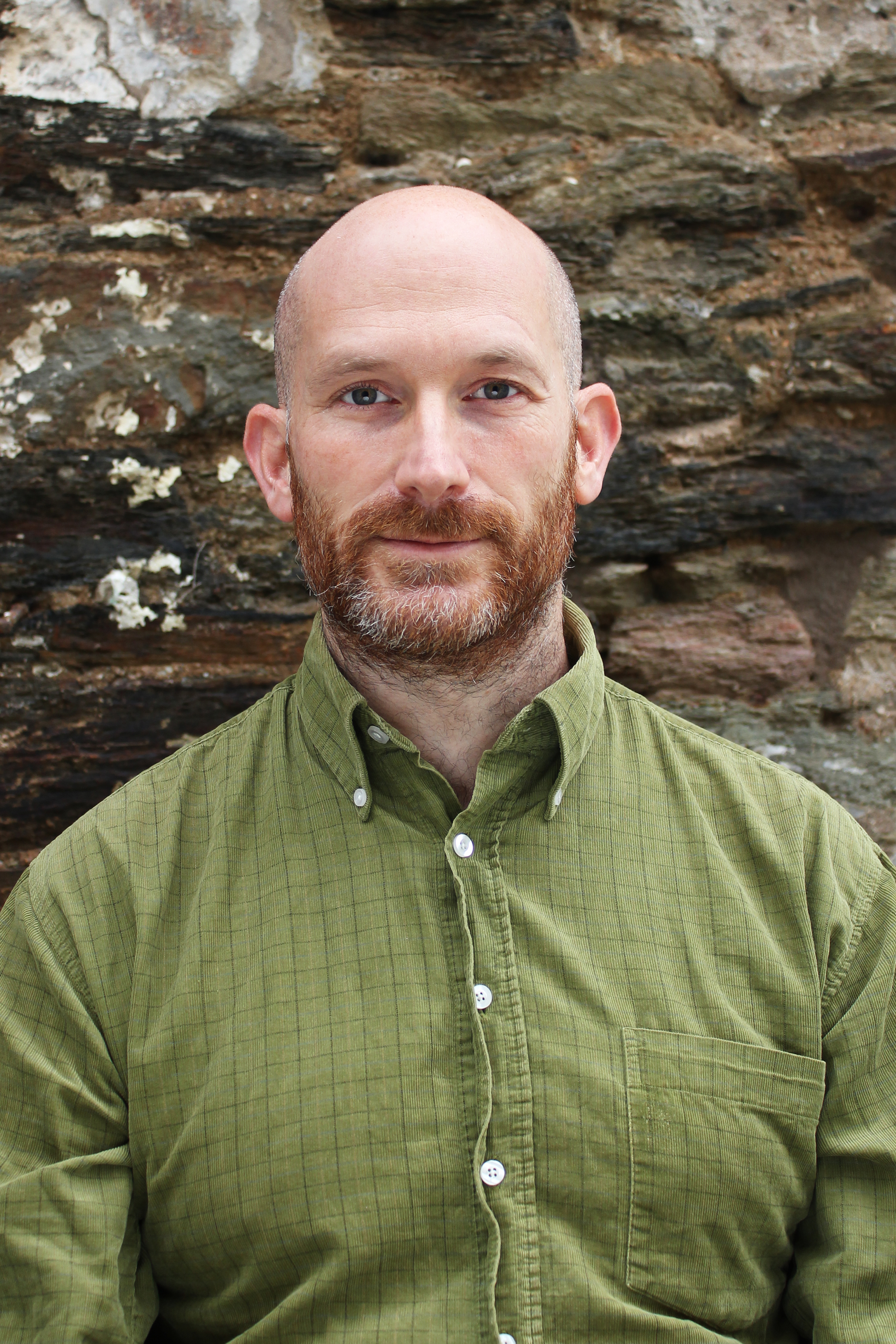 I trained in Shiatsu at the Bristol School of Shiatsu and gained my Diploma in 2017. The training involves around 80 days of teaching time, 200 practice treatments, case studies and extensive home study.

I am a registered member of the Shiatsu Society (MRSS), which means that my training is recognised as meeting the highest standards and that I adhere to their code of ethics. I am committed to continuing professional development, and have completed a number of post-graduate courses. I have regular professional supervision from a senior Shiatsu teacher.

Shiatsu has helped me to develop a sense of how health and states of being are tied up with the changing flow of energy in our lives. I have a regular yoga, Tai Chi and Zen meditation practice which supports my Shiatsu.

I find doing Shiatsu immensely satisfying and fulfilling. I love bringing my compassion and empathy, and relating to people in a truthful and authentic way as I witness their change and healing.