Hypnotherapy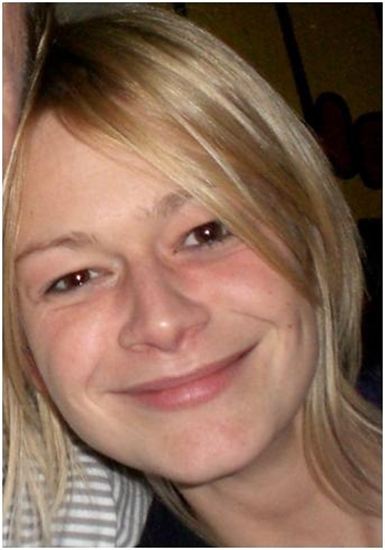 Welcome to Hypnotherapy with Victoria Whitney
Hypnotherapy is a remarkably simple, fast and effective approach to overcoming anything that is not serving us well. If this be confidence, a health problem such as those listed below, or even a desire to enhance an area of your practice – Hypnosis can assist you in getting there fast, in a delightfully relaxing and comfortable way.
By working Directly with your unconscious mind ( the part of you that breathes for you and keeps you alive at night). Which is actually responsible for all behavior, change and the way we feel moment by moment.
There are some schools of thought who believe that problems only exist because we are not paying attention to something our unconscious mind wants us to pay attention to….. So under Hypnosis we pay attention which is why its so effective in the following areas
Where is Hypnotherapy effective?
Confidence
IBS
Anxiety
Infertility
Performance enhancement
Sports
Academic
Professional
Sexual
Pain management
Weight loss
Impotence
Poor eyesight
Low self esteem
Poor memory
Stop smoking
Sleep problems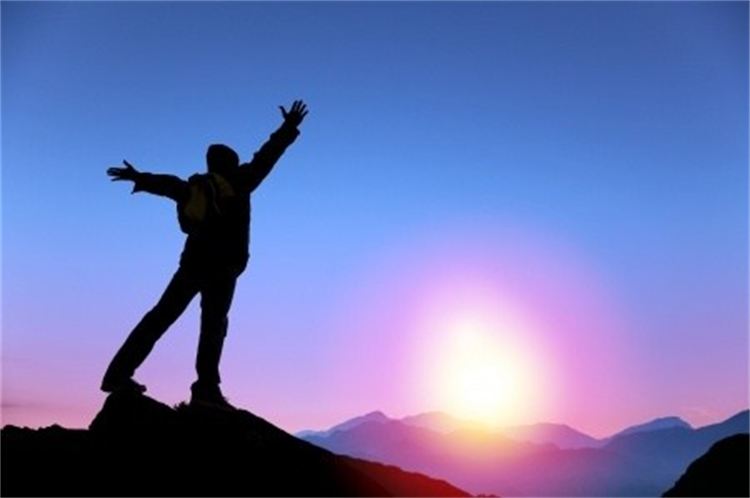 Please telephone 01326 210202 to book an appointment