Time Line Therapy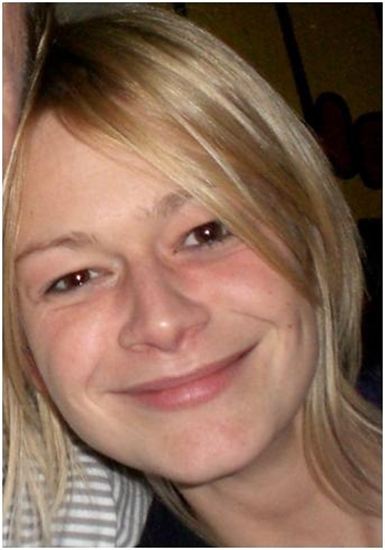 Welcome to Time Line Therapy with Victoria Whitney
Time Line Therapy® is one of the most transformational offshoots of NLP. Enabling you to gain emotional control over your life.
Why is Time Line Therapy for you?
Many people find at times their emotions can become a barrier to their own success, is this you? Do you have experiences where you feel like you are full of emotion, like a container that could burst sometimes – when you don't have a conscious reason why? Do you have extreme or unprovoked emotional reactions in certain circumstances and feel like have little or no control over your emotions? Sometimes people find this has a less than positive influence on their relationships, career and even their health. Is this you ?
What is Time Line Therapy®?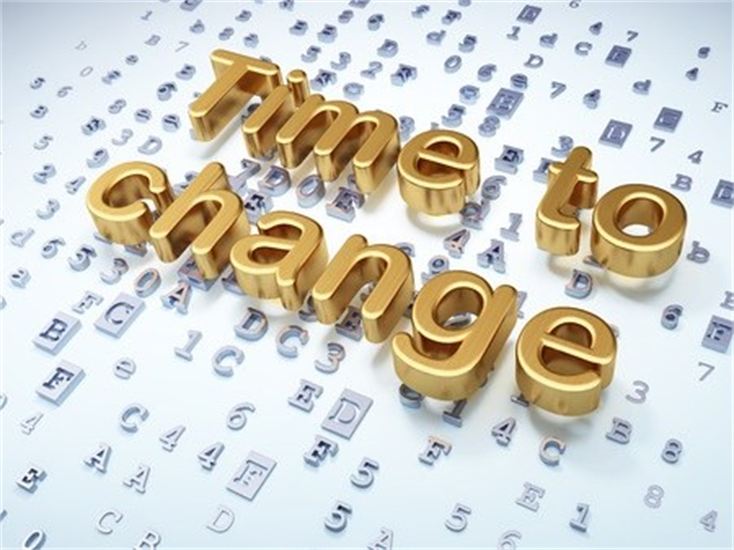 Time Line Therapy® is the key to emotional freedom. It is a fast and effective route to releasing the key negative emotions and limiting decisions easily and quickly and comfortably.
In the past it was thought that the only route to overcome problems was through talking about it - but there is no guarantee that you will be able to release these emotions with other therapies which is in terms of our neurology, health and well being as well as our evolution - this is where the value is in the release and the learning. In anyone's terms, Revisiting emotional events in the past  is uncomfortable to keep reliving the events in the past which caused them so much painin the first place.
This is now a thing of the past as Time Line Therapy® enables you to very quickly easily and comfortably release the emotions, and experience the benefit of preserving the highest level learning's which will enable you to create it differently in the future. To extract the highest level learning's from the event, so that you can choose to create the future differently.
In an instant the emotions are released and your future already becomes illuminated. This is what makes Time Line Therapy® such a great choice.
How does Time Line Therapy achieve such massive results?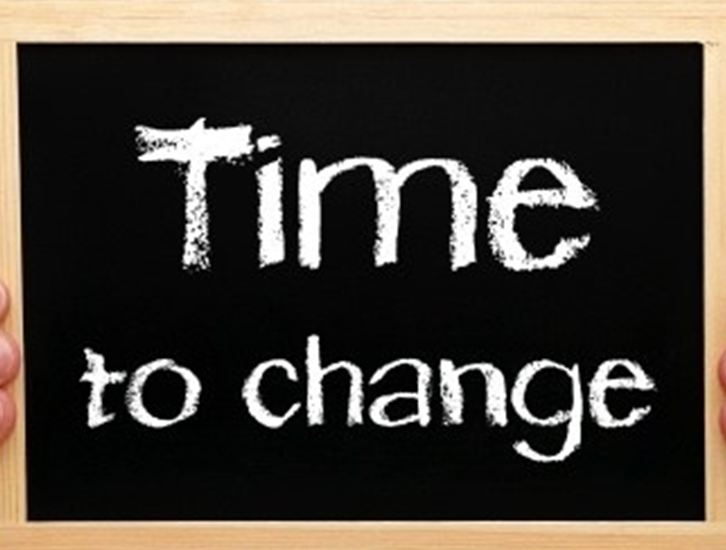 When we think of our minds as a projector, our experience now is a projection of everything that has been in the past and how this has shaped our thoughts. So if you have limiting decisions you can't have the perfect relationship, the perfect relationship can't exist within your world until you let this go. By holding this belief you will continually either not find it or create situations to affirm this belief. Now imagine letting this go! Instant transformation.
Time Line Therapy® works on the basis that we store memories by time and by subject (Gestalt). Our unconscious mind then organizes these memories in gestalts in the order of time. Right from the moment of our birth our unconscious mind has been faithfully recording every moment of our lives. Though it is also true that we can never experience pure memory. When we revisit a memory of when we were 5 we are actually experiencing that memory as say a 40 Year old. We can never be 5 again, so we can only experience it now in light of the decisions and experiences, which have shaped our attitudes and opinions since then.
What happens when we access emotion now is that every previous event that is stored lights up like a landing strip on a runway. Each in sequence and building up to the emotion we experience, this is why when we release the emotion at the root cause form the past, its possible really notice the difference now.
And when you do experience Time Line Therapy ®, what then?
Imagine how you would feel when you have just released a lifetime of Negative emotions. You have more energy, You feel tangibly lighter. You feel infinitely happier, more energized, inspired joyful and invigorated and notice more and more potential in the world around you in light of this. You can really notice the difference in every interaction, when you hear something which could previously triggered an extreme response, now the response is somehow positive, even you notice the difference. People around you comment on how well you look, you might even receive comments about how you look significantly younger following Time Line Therapy® too.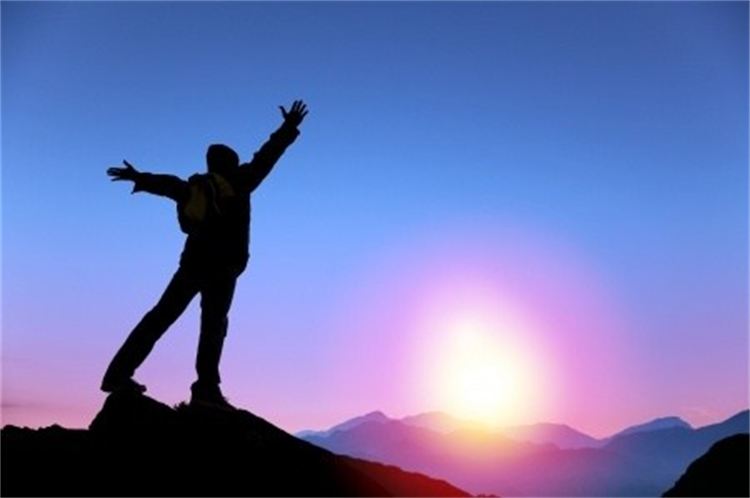 Time line therapy (TM) is an amazing stand alone therapy and its true value is when combined with Hypnotherapy and NLP to really overcome elements that are not serving us or even to accelerate our performance, alignment with who we truly are and to create more flow of anything we truly desire in any area of life
Please telephone 01326 210202 to book an appointment