Reiki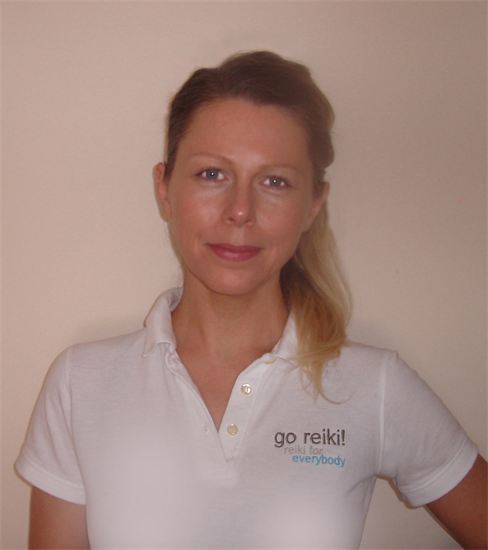 Welcome to Reiki with Kellie Gilmour
Reiki is probably best known as a complementary therapy in the form of a relaxing hands-on treatment, which has a comforting and healing effect on the body as well as on the mind and emotions. 
The aim of Reiki is to treat disorders at the underlying root of a problem in order to have a beneficial effect on symptoms.  By focusing energy into bringing the body back into a state of 'homeostasis', the body's optimum function and ability to heal itself is restored, encouraging natural recovery from physical, mental or emotional ailments. Of course you must always consult with your GP if suffering any symptoms of illness or injury but you can safely receive Reiki along side any treatment from your doctor, providing an ideal environment within the body for healing to take place.
Reiki treatments are also sought after as a convenient solution for anybody feeling the need to rest, recuperate and reconnect with oneself in today's often stressful world.  
What to expect of your Reiki treatment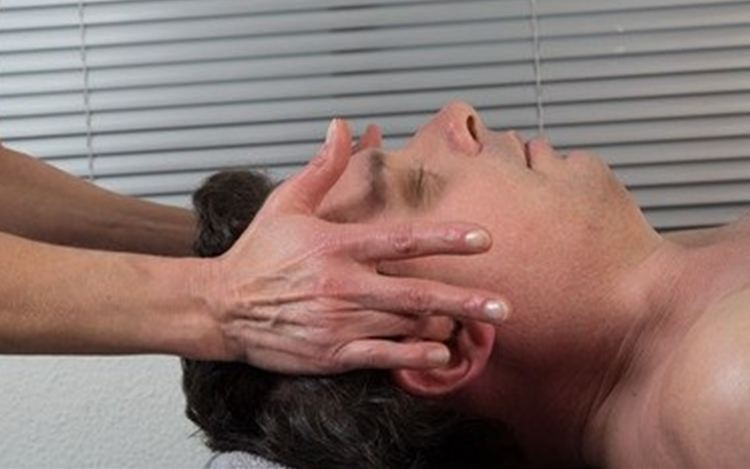 During a Reiki treatment you will be asked to lay on a couch fully clothed while the Practitioner works by lightly placing their hands in different positions on or around the body.  Most people report that the treatment leaves them with an unusual but very pleasant sensation of feeling both relaxed and energized at the same time.  After a number of treatments many report feeling healthier,  less stressed and with an increased feeling of well-being.
Learn how to Reiki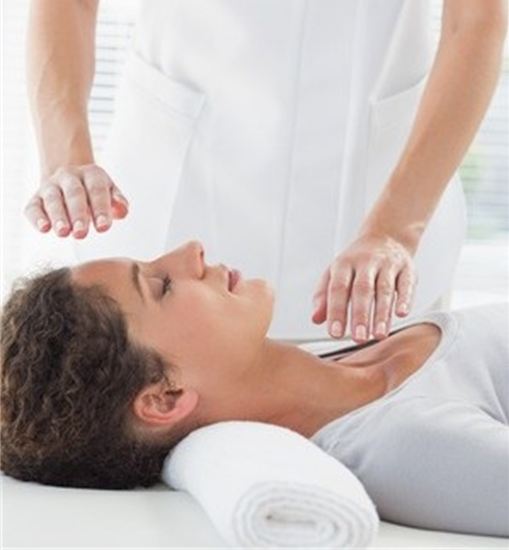 Reiki can also be taken up as non-religious spiritual practice (think of an even less strenuous Tai Chi or Yoga) which invites health, happiness and vitality into your life.  Taking a course in Reiki will enable you to treat yourself, treat others and learn how to utilise Reiki to enhance any aspect of your daily life
Treatment
Reiki treatments are available at the clinic throughout the week, including evenings and weekends.  
Courses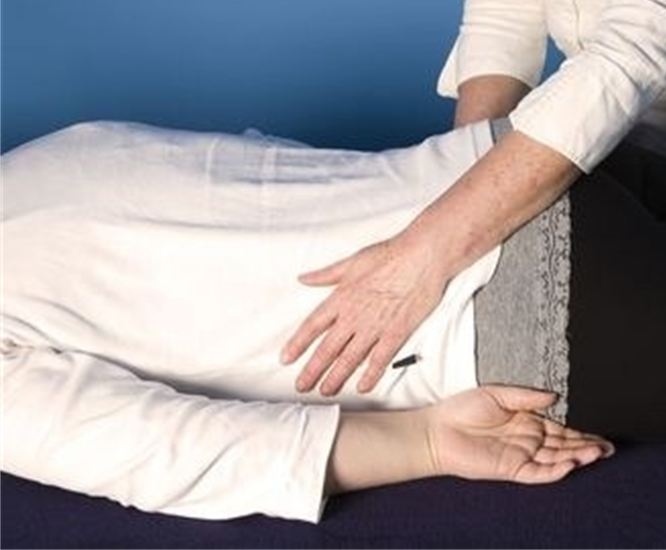 Courses to learn the practice of Reiki are held periodically, please contact us to ask for the dates of the next classes
Testimonials: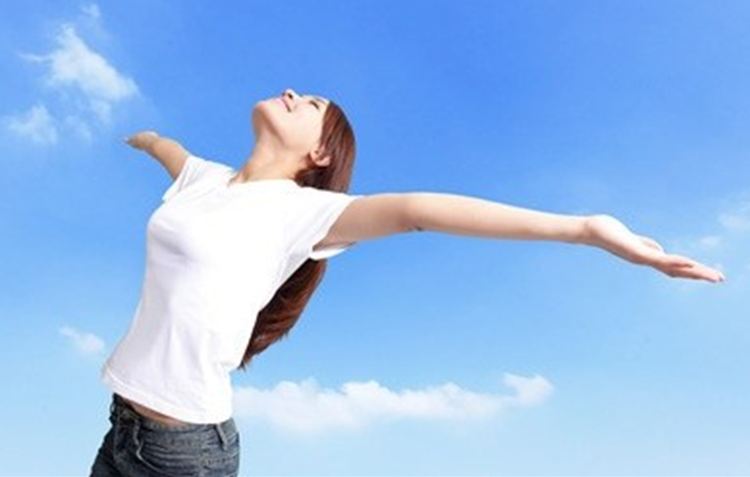 "...Looking back now, I truly believe that the sessions of Reiki with Kellie set me back on track. They allowed me to see myself as the strong woman I've always been, who I'd just lost touch with in the 'stressful madness' that is modern day life."  Lou Chamberlain                           
"...We now have Reiki in our toolbox, it's a very real tool for real people; effortless, calming, energising... the list does go on!  The attunement weekend was, although serious in intent, a cool, fun time. Informative without lecture, our Reiki Master Kellie seemed to 'get' what we wanted. We now have friends waiting to join in on the next attunement weekend and we are encouraging our now grown up children to experience Reiki."   Matthew & Sharon Wyman
Please use the Book Now button or telephone 01326 210202 to book an appointment