Kellie Gilmore
Usui Shiki Ryoho Master Teacher, ITEC, UK Reiki Fed MT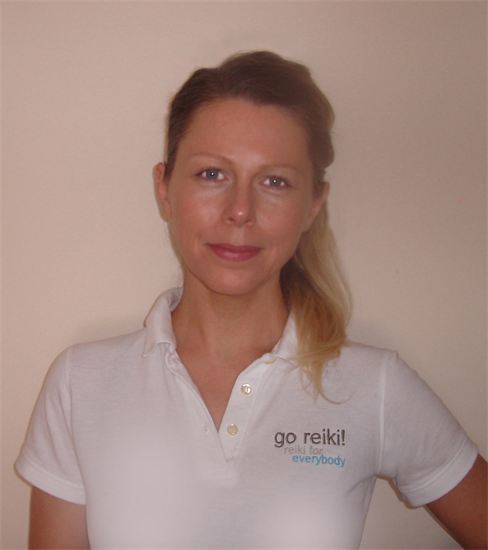 Usui Shiki Ryoho Reiki Master Teacher Kellie was one of the first students in the UK to gain an ITEC qualification in Holistic Reiki, which is recognised across the world.  Her portfolio and study notes were taken by the governing board to be used as a benchmark for future courses. She has also studied with a Japanese Jikiden Reiki Sensei and with a western-style Reiki Master, holding strong lineages via Chiyoko Yamaguchi and William Rand, the renowned author and founder of the "International Center for Reiki Training". She qualified as a Reiki Master Teacher in 2008.
Kellie has a strong belief that Integrated Medicine- the marriage of modern medical and proven traditional practices- along with finding the common ground between science and spirituality is vital to the advancement of physical and mental well being in today's world. 
"After many years of studying various avenues to health and happiness, including the anatomy, physiology and nutrition of the body, hypnotherapy and counselling, as well as worldwide traditional practices and philosophies for the conscious, subconscious and spiritual mind, I have found that a solution to living well, achieving peace of mind and maintaining good physical health can be easily achieved by anybody through the balanced lifestyle and positive outlook that comes with the practice of Reiki"
For more information or to book an appointment please telephone 01326 210202