Clinical Massage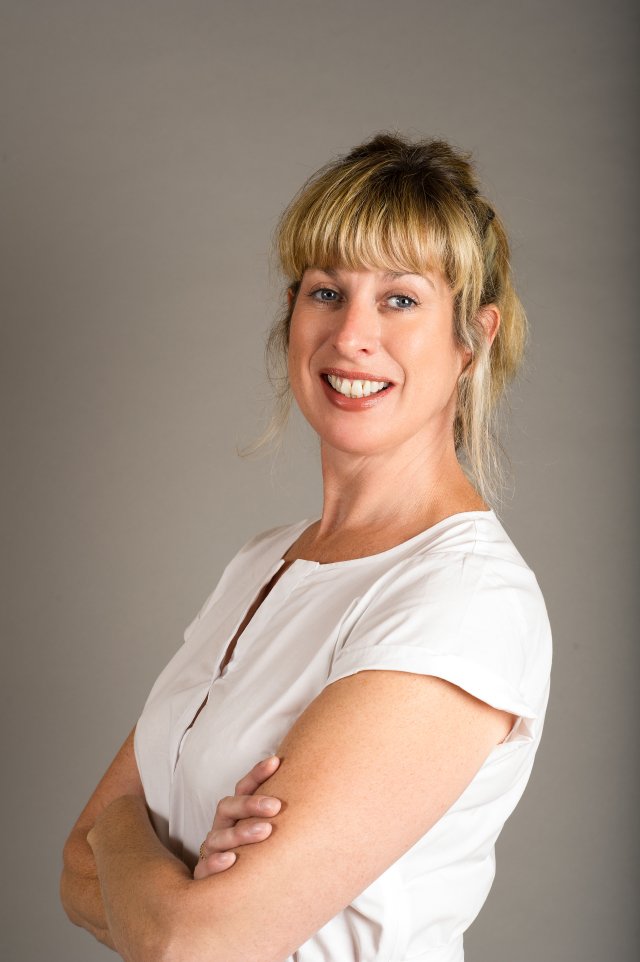 Welcome to Clinical Massage with Debra Chicken
Advanced Clinical Massage Therapy, also known as remedial massage, uses a combination of massage and advanced bodywork techniques to treat injuries, soft tissue damage and muscular problems, giving the recipient relief from muscle pain, thereby improving posture, assisting with healing and helping with relaxation.
Many pain conditions come about as a result of problems with the soft tissue in the body. For example, when muscles become tight and stiff, causing pain and restriction of joint movement.
My intention as a Clinical Massage therapist is to restore the body to a natural, pain free state. Lower back pain, neck and shoulder pain and frozen shoulder are just a few of the common ailments that massage can help.
The intended outcome that I work towards is that pain is reduced or eliminated and that range of movement is enhanced. This, in turn, increases flexibility and decreases stress, both physical and mental. Through an initial consultation, I acquire a 'picture' of who you are, how you use your body and what stressors may exist for you. Positive results are generally achieved within 3 to 6 sessions, with the number of sessions varying depending on the severity of the injury being treated.
My training encompasses many techniques or protocols and includes the following; Hot stones, myofascial release, Trigger point therapy, soft tissue release, stretching and Thai Massage. These techniques work holistically to ensure that your pain free goals get met, and by focusing on outcome orientated therapy, this translates as you getting the result you need in a way that is economical in both time and money.