David Scott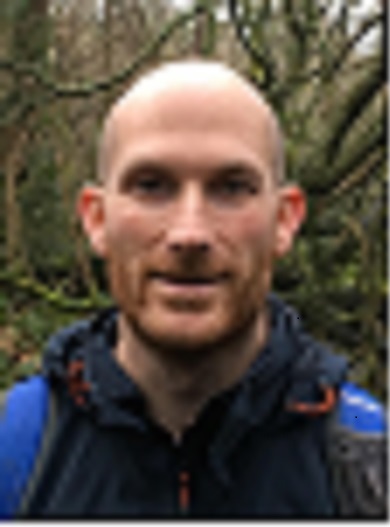 I am in my early 40s and live in Falmouth. I came to Shiatsu in my mid-30s when I was feeling very dissatisfied and isolated in life – with job, relationships, and my purpose. Shiatsu represented a profound healing journey for me; it helped me to more fully inhabit my body and to develop a sense of how health and states of being are tied up with the flow of changing energy in our lives.  It has helped me to understand and heal my depression, anxiety, back problems, and to have fuller relationships with people in my life.
I find doing Shiatsu immensely satisfying and fulfilling. I love bringing my compassion and empathy, and relating to people in a truthful and authentic way as I witness their change and healing.
I trained in Shiatsu at the Bristol School of Shiatsu and gained my Diploma in July 2017.
I am a registered member of the Shiatsu Society (MRSS), which means that my training is recognised as meeting the highest standards and that I adhere to their code of ethics.