Acupuncture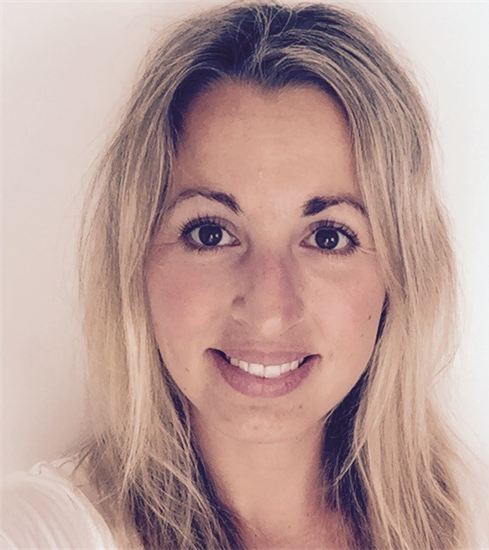 Welcome to Acupuncture with Kate Starling 
Traditional Acupuncture is a whole body approach to full body health which is based on over 2,000 years of development in the Far East.
Acupuncture has become one of the most popular complementary therapies available. Most Acupuncturists work in private practice and are able to offer relief from many conditions including pain relief and offer emotional support to people whose ill health does not seem to fit into a straightforward Western view of treating ill health
I offer two forms of acupuncture treatment at the clinic: Traditional Chinese Acupuncture and Dry Needling. As suggested, Traditional Chinese Acupuncture (TCM) is the traditional form of acupuncture whilst Dry Needling is a much more western form of treatment.
Traditional Chinese Acupuncture:
This method of treatment involves the insertion of very fine acupuncture needles into the body. Traditional Chinese Acupuncture can be used to treat a wide range of acute and chronic conditions such as headaches, joint pain, lower back pain, frozen shoulder, sciatica and osteoarthritis to anxiety, stress, insomnia and fatigue. At the clinic we also use this form of acupuncture to help relieve musculoskeletal pain and problems associated with pregnancy such as pelvic girdle pain, lower back pain and carpal tunnel syndrome.
The treatment aims to encourage the release of naturally occurring hormones within the body such as endorphins which not only make you feel happier but help to reduce pain. The release of endorphins can therefore be a natural way to help alleviate any pain within the body. Acupuncture can also promote improved sleep, reduced stress and reduced anxiety through the release of hormones such as melatonin and oxytocin.
What is the treatment?
The needles are inserted along what's known as 'meridian' lines into very specific acupuncture points. There are a large number of acupuncture points across the body and the points chosen during treatment will be specific to your symptoms. The needles inserted remain in the body for a short period of time and will be gently stimulated during treatment to stimulate the flow of Qi or energy within the body.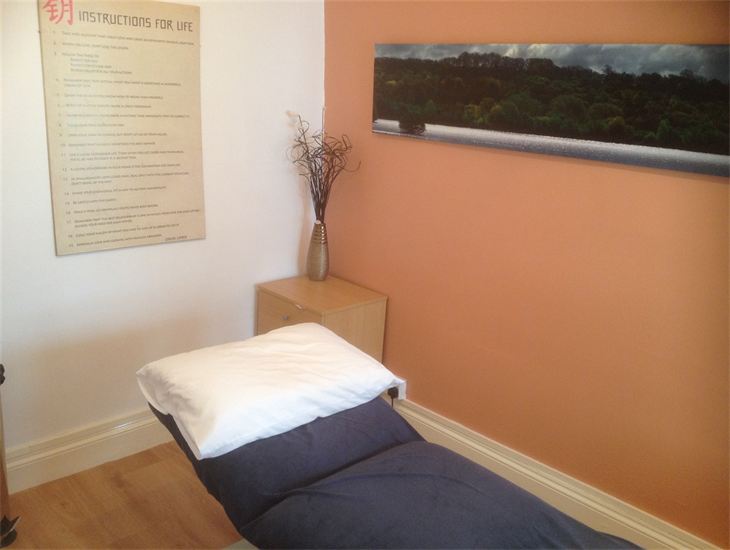 Dry Needling:
Unlike the TCM approach, dry needling acupuncture is a far more western form of acupuncture treatment. Put simply, it is the treatment of soft tissue injuries using an acupuncture needle. It can be used to reduce muscle tightness and spasm and to help ligament and tendon healing. It can be used for a wide variety of different problems such as, but not exclusive to, lower back pain, neck pain, acute wry neck, piriformis syndrome, Achilles tendinopathy and tennis and golfer's elbow.
At the clinic, this method of treatment is always incorporated into a physiotherapy appointment whereby the dry needling acupuncture is always performed in conjunction with other physiotherapy treatments as well. This promotes the most effective input and therefore optimal outcome.
Contact Kate at www.physiofalmouthplus.co.uk
Tel. 07428 343707
Please telephone 01326 210202 to book an appointment
E:Mail .