Acupuncture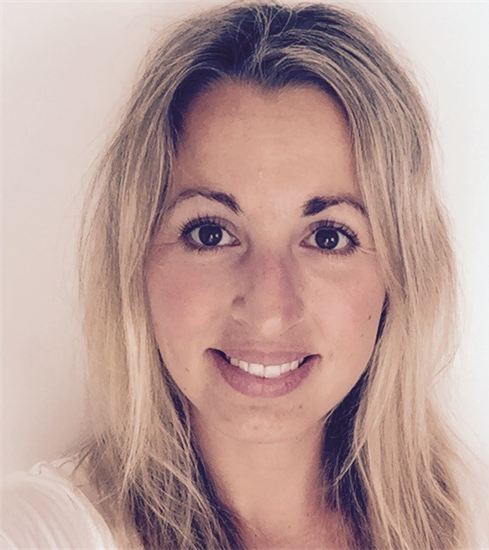 Welcome to Acupuncture with Kate Starling 
Traditional Acupuncture is a whole body approach to full body health which is based on over 2,000 years of development in the Far East.
Acupuncture has become one of the most popular complementary therapies available. Most Acupuncturists work in private practice and are able to offer relief from many conditions including pain relief and offer emotional support to people whose ill health does not seem to fit into a straightforward Western view of treating ill health
How can it Help?  
Increasing numbers of people are seeking Acupuncture to help specific problems. My approach to treatment is tailor made meet your individual needs. 
Over a few sessions an appreciable improvement in overall energy balance is often noted, this indicates that the bodies own self healing mechanisms are working more effectively. Your unique pattern of disharmony will be treated uniquely!
Over several treatments acupuncture will address your main health issue as well as help you to feel better in yourself. 
In general people enjoy increased energy and vitality, greater enjoyment of life, greater confidence, better sleep or a more normal appetite.
People have sought Acupuncture for
Infertility
PMS
Menstrual Disorders
Menopause
Urinary Tract Infections
Nausea, cancer  and morning sickness
Vomiting
Acid Reflux Disorder
Gastritis
Diarrhoea
Constipation
Irritable Bowel Syndrome
Colitis
Crohn's Disease
Emotional Distress Depression
Anxiety
Insomnia
Addictions
Dizziness
Fatigue
Joint Pain
Bone Pain
Nerve Pain
Dental Pain
Cancer Pain
Sciatica
Arthritis
Tennis Elbow
Headaches
TMJ (jaw pain)
Chronic Fatigue Syndrome
Fibromyalgia
How is diagnosis made?
Acupuncture begins with a diagnosis of the individual based on the idea that well being is dependant on the state of our vital-energy, called Qi,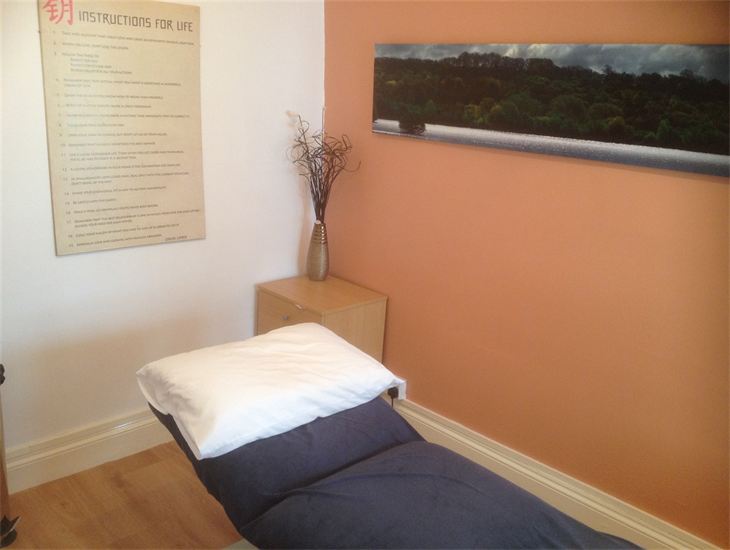 When Qi is in balance within us  we are in good health. Qi is the energy of our body, mind and spirit. It flows along twelve main pathways lying superficially throughout the body 
Each of the pathways has a direct relationship to an organ in the body and the over or under activity of any of these organs can cause the organ to work less effectively and disease can result. 
During treatment I aim to assess any disruption of flow through these pathways through careful questioning, by listening to what you are saying and by observing your general way of being. Imbalances become manifest in our facial colour, our individual odour, changes in our voice and our emotional state as well as present in the nature of the symptoms. Pulse and Tongue diagnosis are important tools to help diagnosis and treatment planning.  
What is the treatment?
The treatment will involve inserting very fine stainless steel needles (single use and sterile) which can produce a tingling sensation. These needles may be retained for a short period of time or inserted and taken out immediately and will stimulate or sedate the pathway which will stimulate the flow of Qi. I would recommend most people aim to have treatment weekly for 5 weeks before improvement can be maintained. 
The initial consultation will take one hour during which time a working diagnosis will be made and the first treatment done.  Following treatments will take 45 minutes to one hour.  I advise weekly treatments initially and to expect to have three or four treatments before improvement is noted.  Once a person's qi is more in balance and they are able to maintain any improvement it would be recommended to continue treatment on a "seasonal" basis.  Some people may need more sessions before improvement is maintained or when "life changes" affect the subtle balance body mind and spirit.
Acupuncture To Help Infertility & Pregnancy
I am particularly keen to treat women who are expecting or wanting a baby. Acupuncture is useful for couples wanting to conceive and for those going through infertility treatment.....click here to find out more
I would urge couples wishing to have a baby to consider having treatment before becoming pregnant to ensure that they are both in the best condition possible before conceiving. Whether you are going through infertility treatment or are already pregnant and having "so called" minor problems with pregnancy, I can treat you with a deep understanding of the physical and emotional changes that you go through at this special time.
Acupuncture has much to offer to help restore and maintain your well-being and I would be happy to discuss this in more detail with you, or come and meet me at the clinic  or call me for a free , no obligation, chat where I will answer any questions you may have. This will give you the opportunity to meet some of the other practitioner's in the clinic and look at the room and equipment being used. There is nothing to lose!!  
I would like to invite you to contact me via Falmouth Natural Health Practice or directly on 07428 343707 to discuss your health needs, whatever they may be because, experience tells me that Acupuncture can play an important role in resolving or improving conditions relating to many areas of health and wellbeing.  
The list of Conditions Treated successfully, is not exhaustive and if your condition is not listed here don't think that Acupuncture is not for you.  Very often the first thing people say about their treatment is that they feel more relaxed and generally much better in themselves; this is itself paves the way for their body to begin its own healing, wherever that might be.
Contact Kate at www.physiofalmouthplus.co.uk
Tel. 07428 343707
Please telephone 01326 210202 to book an appointment
E:Mail .