Sian Dawkins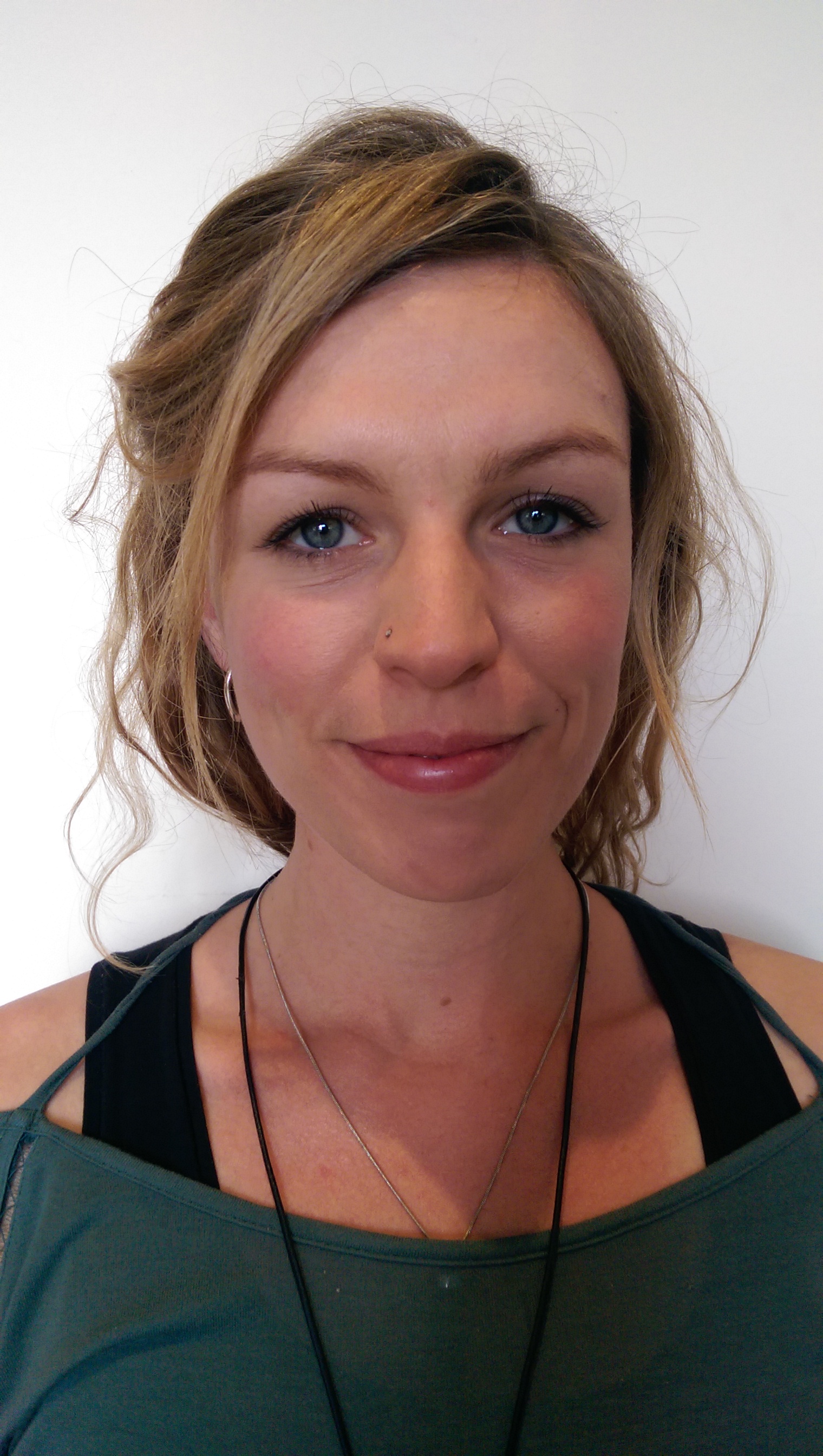 I moved to Cornwall in 2017 with my two border collies.  Alongside offering yoga and massage, I also work in mental health.  In a previous life, I was a secondary school science teacher, and I bring this scientific understanding into my therapeutic practice.

I teach private and small group yoga lessons, which are accessible for those new to yoga as well as for those looking to deepen their practice.  My aims are to help you to move, breathe, and feel better, safely and without injury, and to guide you in the development of your own personal practice.  My own yoga practice began in 1997, whilst I was still at school. Completing my training with the British Wheel of Yoga, I qualified as a yoga teacher in 2014 (500-hour, level 4 diploma). 

I also offer Indian head massage therapy, having obtained a practitioner's diploma in 2015.  This treatment is 45 minutes in length and works on the shoulders, neck, and head, and is offered while the recipient is seated.  This massage technique releases tension in the upper body, improves circulation of the blood and lymph, and brings about a state of greater relaxation.
Please visit my website for more information at: www.siandawkins.com