Ellen Worth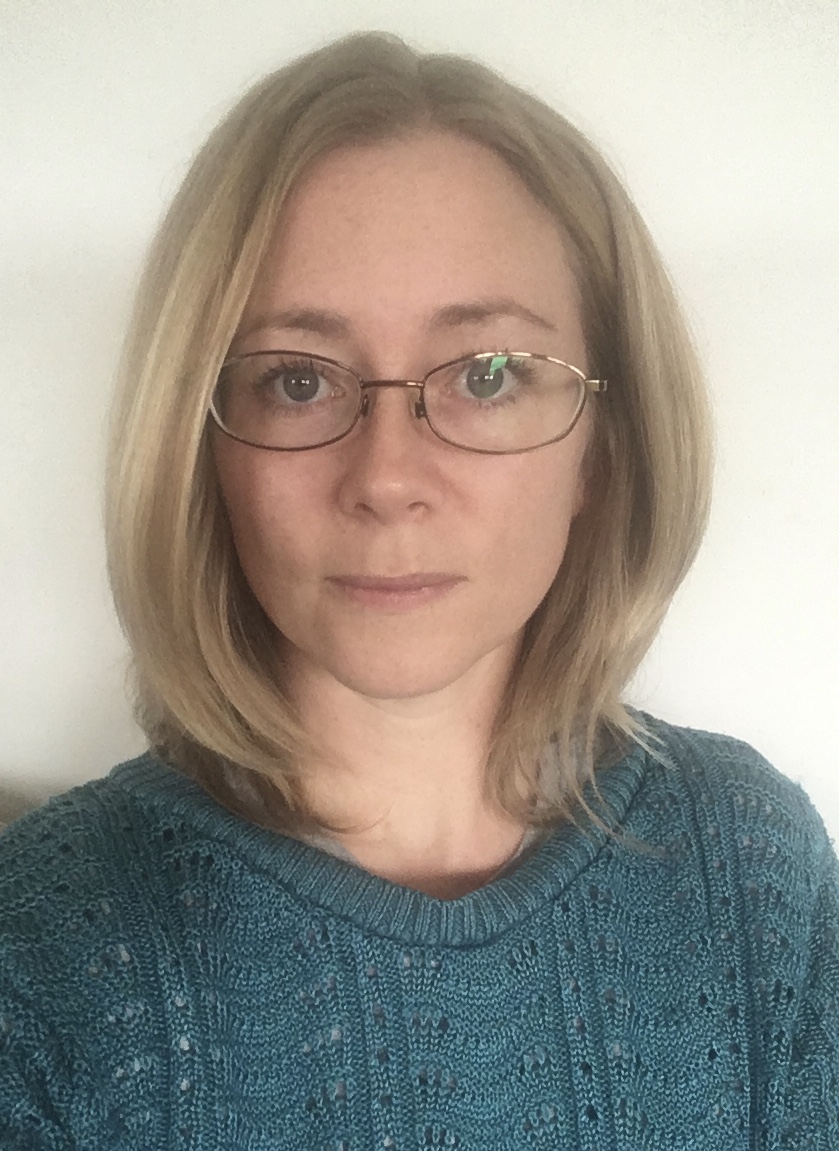 I Qualified in Holistic Massage and Reflexology in 2007, I then entered a "therapy hiatus" in 2009 so I could raise my children. During this time I massaged my friends and family, it not only kept my passion for healing alive but it also helped me keep my sanity – having 3 children under the age of 4 years old was quite chaotic!
Since returning to my therapies, under the name "Halcyon Therapies", I have trained in Ear Candling, Reiki and Hot stone massage. I love learning about different healing methods and I am always looking to further my professional development.
 I firmly believe that emotions play an important role to illness, the impact that stress can have on a person's health is very well documented.
I invite you to come to your treatment where you can allow yourself to relax and unwind, releasing the feel-good hormones that help your body to come back into balance.