Clive Barton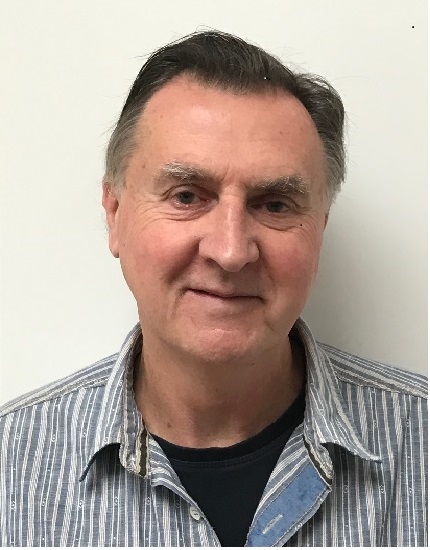 My approach is through mindfulness and how this can help in everyday relationships and applied in therapy. During each session I aim to create a warm, safe and supportive environment in which you can express and reconnect with your sense of inner wellbeing. My approach to therapy reflects my training that draws from western psychological theory and eastern practices of compassionate mindfulness.

An exploration of how you experience yourself and others in the present moment is central to working with problems like anxiety and fear, anger, depression, isolation or simply deep unhappiness. I also explore issues around identity, direction in life, ageing and death that affect us all.

Whether you find yourself in crisis, or simply need to talk through relational issues, being clearly heard without judgement is the most important first step. An increased awareness of yourself through this healing process will allow personal change. There is no set therapeutic formula, and each individual is encouraged to work in their own way, and at their own pace.
As a former academic and government geologist, I have lived, travelled and worked in many other countries. This experience has given me an appreciation of diverse cultures and people and interest in the global community. In my own life, I have found psychotherapy profoundly effective in restoring self-esteem and personal direction. I am a qualified psychotherapist and trained at the Karuna Institute, Devon. I have a Masters Degree in Core Process Psychotherapy and I am fully accredited and registered with the United Kingdom Council of Psychotherapists (UKCP).
Please phone 07922 225851 to speak to me in person and to discuss a free initial meeting.
For more information and to book an appointment please telephone Falmouth Natural Health Practice 01326 210202