Reiki Kekko Massage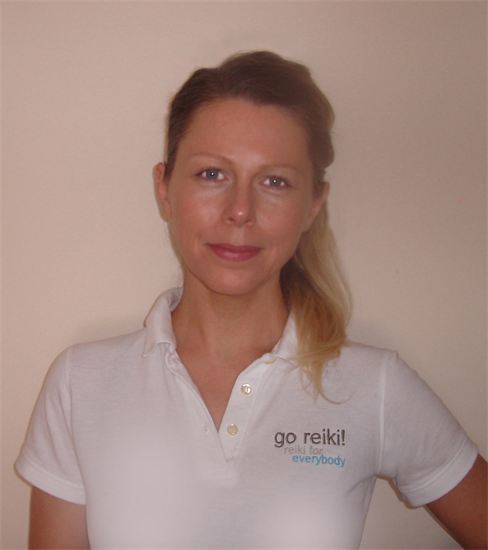 Welcome to Reiki Kekko Massage with Kellie Gilmour
De-stress and revitalise during your working day
Spend 30 minutes relaxing, revitalising and reconnecting with yourself!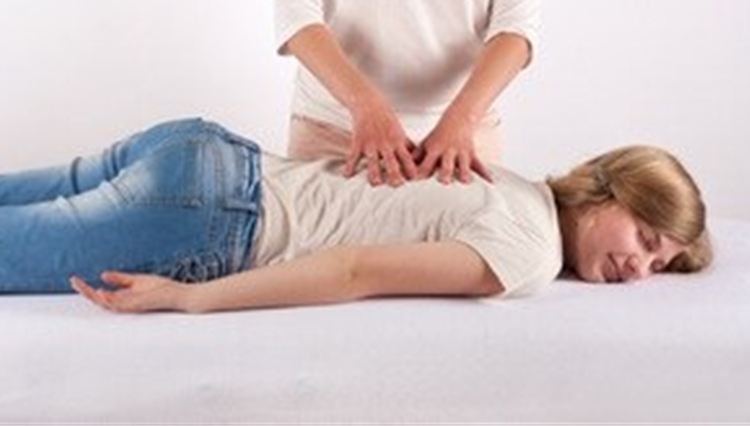 Reiki Kekko Massage is a gentle treatment that combines the powerfully relaxing effects of Reiki with Ketsueki Kokan Ho, a techniwue known in Japan as " Blood Exchanged Method".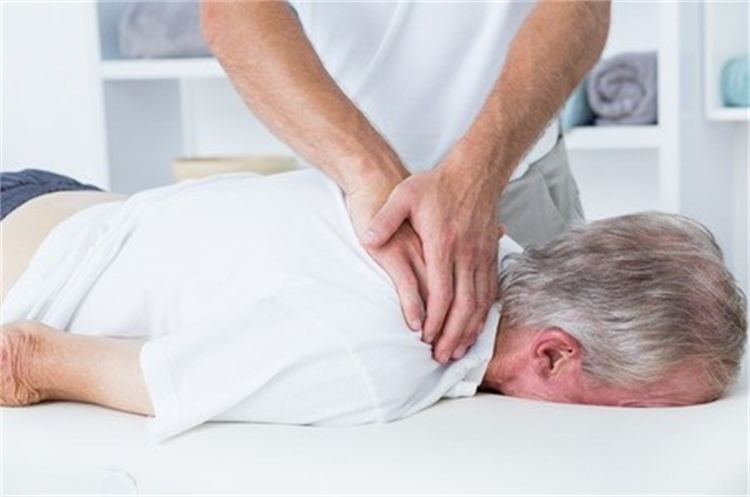 Kekko is performed to stimulate circulation of the blood, regulate the nervous system and eliminate sluggish toxins. Light strokes along the spine, back and limbs melt away stress and tension along with invigorating tapping motions to energise body and mind.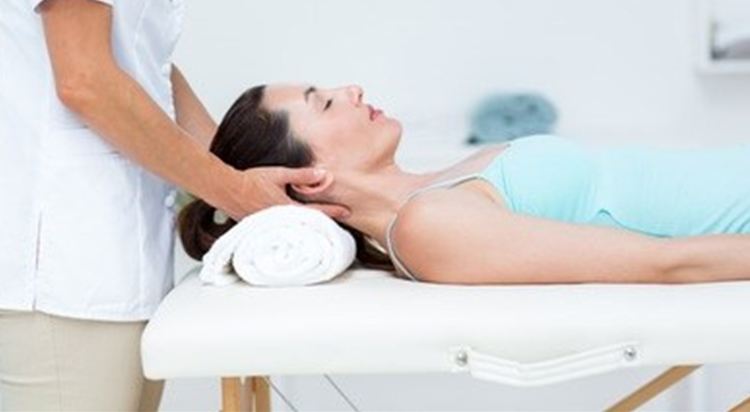 Performed fully clothed in just 30 minutes, Kekko is ultra convenient pick-me-up during your lunch break, a, energising way to start your day, a perfect after-work relaxing revitaliser, or
anytime you like! 
Please telephone 01326 210202 to book an appointment