Nutritional Therapy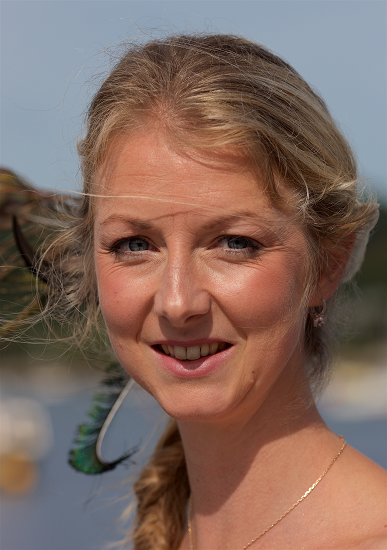 Welcome to Nutritional Therapy with Charlotte Campbell.
Nutritional therapy is aimed at identifying what nutrients your body requires in order to optimise your health.
Nutrients are absorbed from the foods that you eat yet often people do not eat a balanced diet. This can affect your metabolism and immune system and can contribute to various different health issues.
Through assessment, nutritional therapy aims to identify and analyse your health, medical history and lifestyle choices in order to formulate a specific nutritional plan which is tailored to your individual requirements. It will assess any vitamin and mineral deficiencies you may have, together with any problems such as food sensitivities, loss of energy and allergies.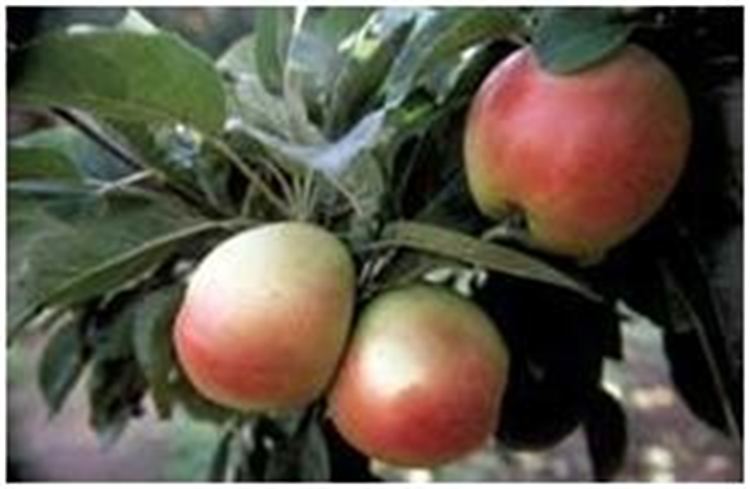 Dietary advice and lifestyle changes will be recommended, often incorporating nutritional supplements based on individual need. Follow up consultations are recommended to assess progress and to make any appropriate adjustments.
Ultimately, nutritional therapy is aimed at teaching and empowering you to achieve balance and optimal health.
For more information or to book an appointment please telephone 01326 210202