Hopi Ear Candling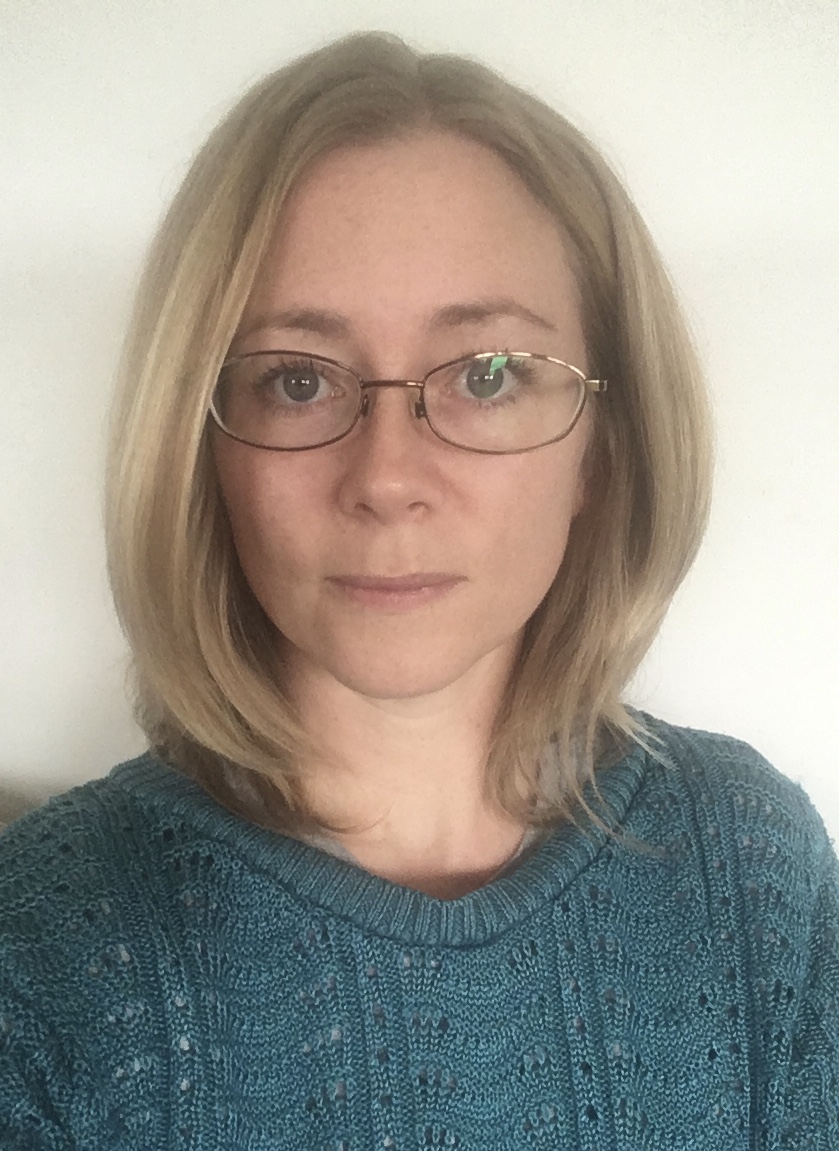 Welcome to Hopi Ear Candling with Ellen Worth
Commonly known as Hopi Ear Candling because of its strong links to the Hopi Indians in America.
Ear candling has been around since the Egyptian times with parchment scrolls dating back as early as 2500 BC describing the use of lit cones held in the ear.
Ear candling, or thermal-auricular therapy, is a gentle therapy that uses a hollow cone 'candle' to bring about relaxation and relieve conditions of the head.
The hollow cone called a candle is held in the ear. The candle is lit and gently burns down until it reaches roughly 3 inches above your ear. The sound of the cracking and feeling of warmth that emanates from the flame is deeply relaxing.
For centuries, tens of thousands of claims have been made about its benefits, these include:
• Improvement in hearing
• Relief of sinus pressure
• Reduce stress
• Improvement in tinnitus

The treatment consists of burning the candles in both ears before receiving a head, face, neck, and shoulder massage.
For online booking please click the Book Now button or telephone 01326 210202 to book an appointment E:Mail .