Counselling
---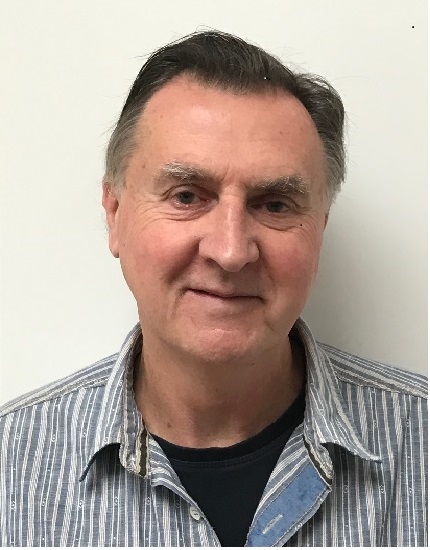 Welcome to Counselling with Clive Barton
Counselling is a form of psychological or talking therapy that offers people a chance to change how they feel and to live better.
When we need support in our lives, one of the most helpful things one person can do for another is to really listen -  with respect, acceptance and empathy. To be effective listening requires, adequate time and full attention.
Being clearly heard during counselling provides the opportunity to explore important concerns, and be responded to without judgement or advice. Counselling can help you find new confidence and a deeper sense of well being
What is counselling? 
Counselling provides a regular time and space for you to talk about your troubles and explore difficult feelings in an environment that is dependable, free from intrusion and confidential. A counsellor  respects your viewpoint while helping you to deal with specific problems, cope with crises, improve your relationships, or develop better ways of living.
Despite the name, counsellors don't usually offer advice. Instead, they help you to gain insight into your feelings and behaviour and to change your behaviour, if necessary. 
They do this by listening to what you have to say and commenting on it from their particular professional perspective. Sessions usually take place once a week for between 6 to 8 weeks. Making this regular commitment gives you a better chance of finding out why you are having difficulties.
How can counselling help?
You may come to counselling because of difficult experiences you've been going through, such as a relationship breakdown, bereavement or redundancy. Or you may want help dealing with feelings of sadness, depression, anxiety or low self-worth that don't seem to be connected to any particular event.
Counselling can also help you overcome mental health problems, such as depression or an eating disorder, even if you are already getting other kinds of help from a GP or psychiatrist. It can also help you come to terms with an ongoing physical problem, illness or disability. Counselling can also be a means of coping with physical symptoms or complaints that doctors can't alleviate. If your GP can't find a physical cause for your problems, you may want to look further to see whether there is a psychological side to your symptoms.
What do I do next ?
Finding a therapist you feel at ease with is an important part of the therapeutic process and in recognition of this a free initial 45 minute meeting is offered. This gives us both the opportunity to meet and to explore what you are looking for in considering therapy.
Please telephone 01326 210202 to book an appointment