Core Process Psychotherapy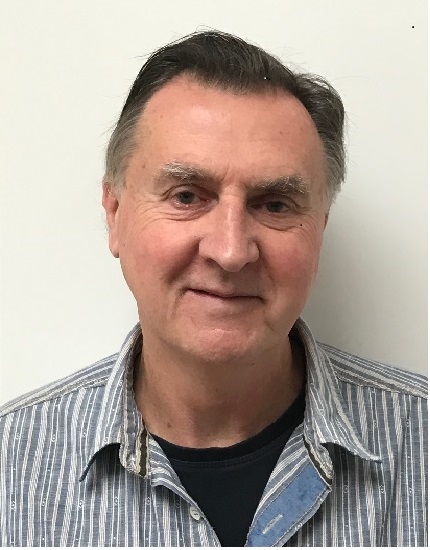 Welcome to Core Process Psychotherapy with Clive Barton
Core Process Psychotherapy is a mindfulness-based approach that draws from both Western psychological theory and Buddhist philosophy. The approach helps you to explore how you experience the present moment.
Core - Appreciating your essential wellbeing
Process - Understanding the journey
By bringing awareness to the ways in which you relate to yourself and others, it is possible to gradually discover more choice, freedom and responsiveness in the face of life's challenges and opportunities. Compassion for oneself and others is at the heart of the work.
The Core Process approach can help with:
Emotional distress
Lack of fulfilment or direction
Low self-esteem
Depression
Isolation
Anxiety
Anger
'Mid-life crisis'
Personal development
Managing transition  
Overcoming shame, anger or fear
Relationship difficulties
Exploring sexuality
Bereavement, grief and loss
Spiritual crisis
Deeper enquiry into human experience
Shock and trauma
Creative block
Each of us shapes our personality into a unique form which we identify as 'me' through which we relate to the outer world.
 
Core Process Psychotherapy aims to support a developing awareness of this shaping process and how it can limit us in our daily lives and relationships.
With greater awareness to our Core state, our true potential will start to reveal itself.
Individual psychotherapists
Finding a therapist you feel at ease with is an important part of the therapeutic process and in recognition of this a free initial 45 minute meeting is offered. This gives us both the opportunity to meet and to explore what you are looking for in considering therapy
Please telephone 01326 210202 to book an appointment