Sian Dawkins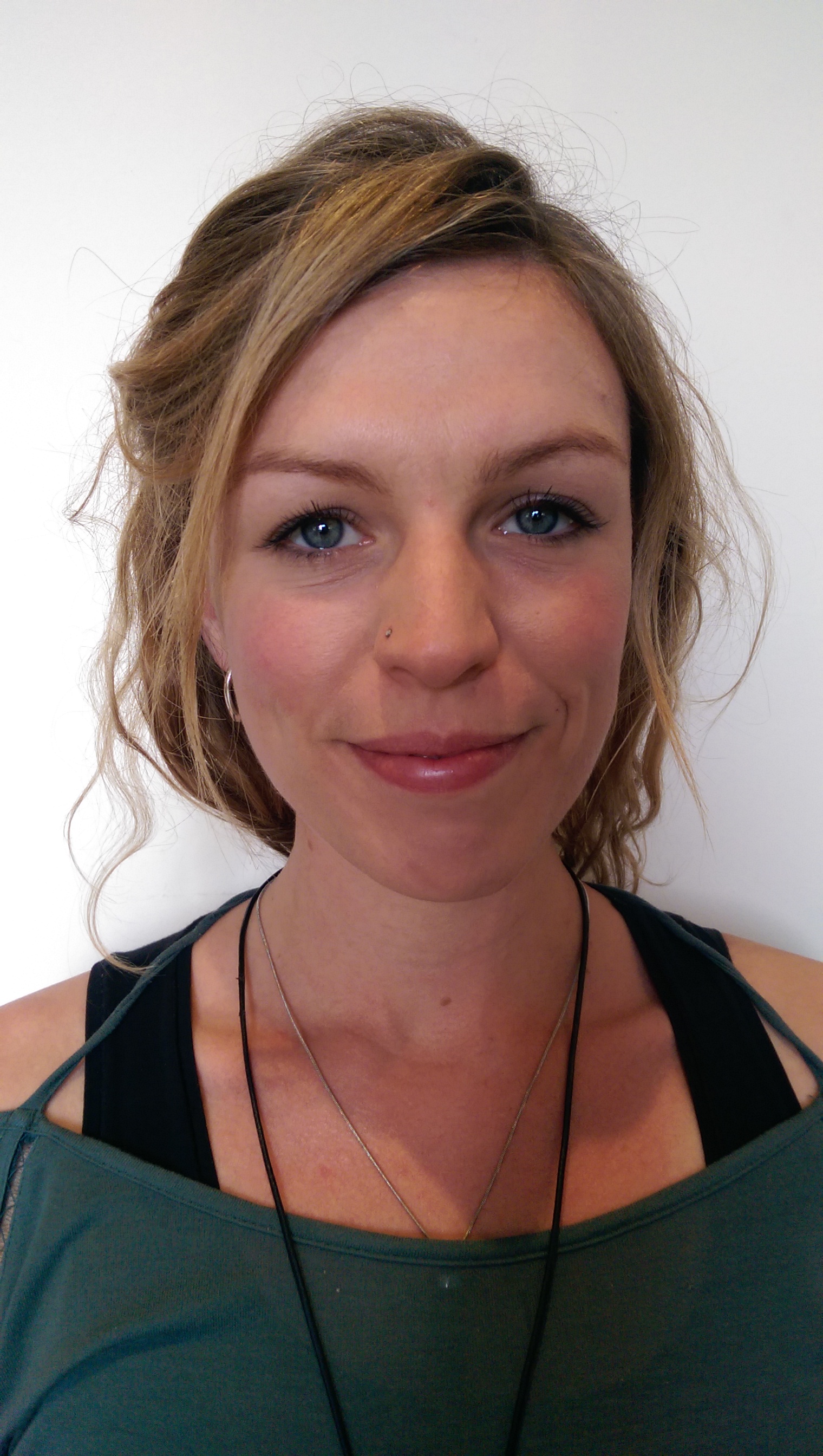 I have been based in Cornwall since August 2017, and I love living here (and so do my two border collies!).
Very fortunately for me, my own yoga practice began in 1997 whilst I was still at school.  Completing my training with the British Wheel of Yoga, I qualified as a yoga teacher in 2014 (500-hour Level 4 Diploma).  Wanting to deepen my anatomical understanding of the body, I am currently undertaking a one-year advanced training course in anatomy and movement with the specialist Gary Carter.
I am also a qualified science teacher with a Bachelor of Biology and a Master of Psychology, and I bring this scientific understanding into my teaching practice.
I teach private and small group lessons, which are accessible for those new to yoga as well as for those looking to deepen their practice.  My aims are to help you to move, breathe, and feel better, safely and without injury, and to guide you in the development of your own personal practice.
Please visit my website for more information at: www.siandawkins.com