Julie Skinner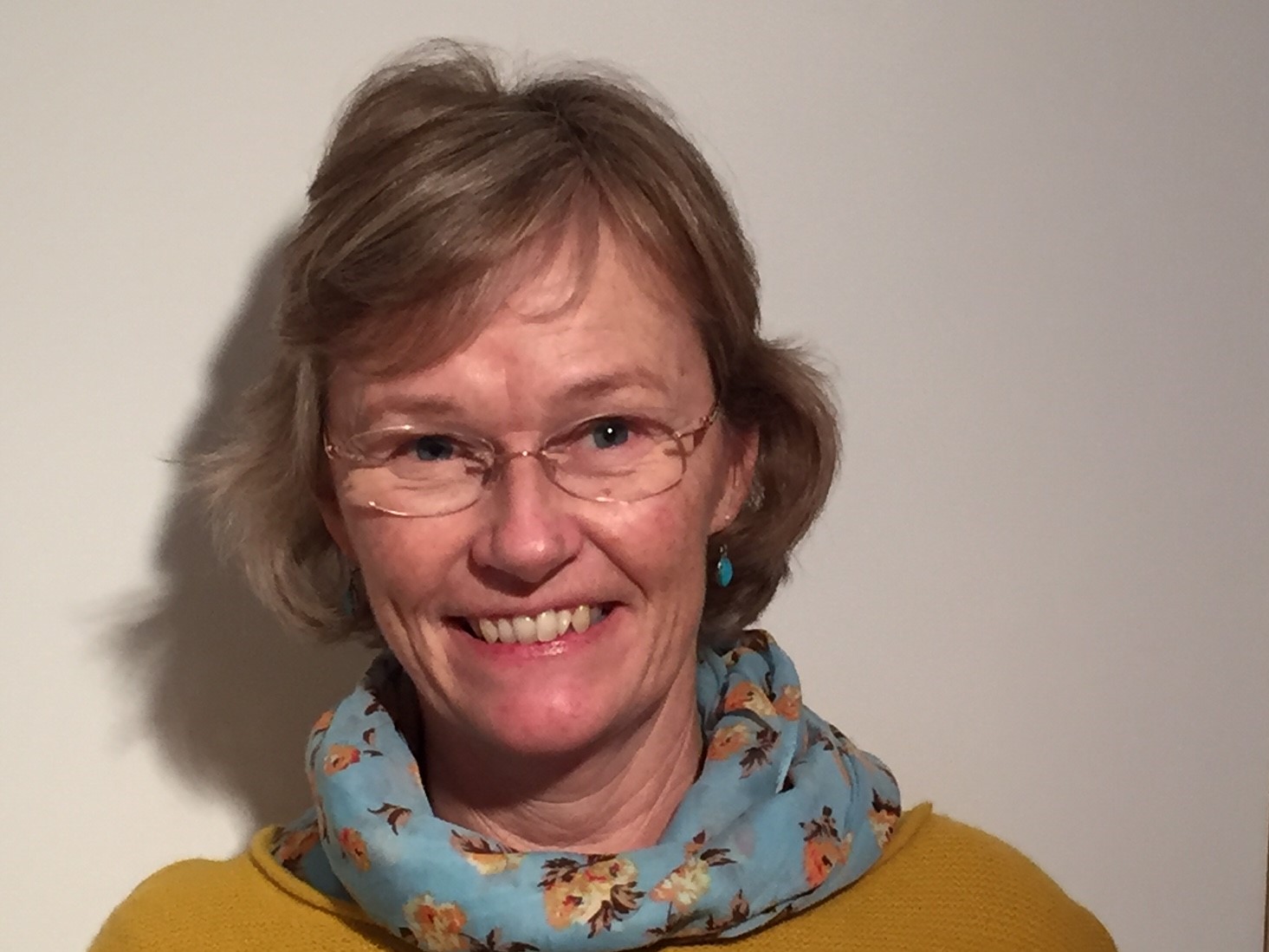 Originally from Yorkshire, I relocated to Cornwall with my husband in 2016.
My journey so far…a cancer diagnosis found me looking for something to aid my recovery, I am grateful to yoga for restoring me. After several years of yoga practice, I was keen to share what I was learning.
On return from a 'gap year for grown ups' with my husband Martyn, everything seemed to slot into place and I embarked on a three year British Wheel of Yoga Teaching Diploma course. Studying again as a 'mature' student didn't come easy, but it was worth the hard work!
My teaching has been varied, including working as part of the small team at Jasmine Trust Yoga, private one to one sessions, personal yoga teacher for Panchakarma clients at Ayurveda Lifestyle, to working with those going through the cancer journey for Aurora Wellbeing.
Yoga is a continuous learning journey and along the way I am grateful to learn from and be inspired both by other teachers and students.
As part of my ongoing personal development, I love going to workshops and embark on courses with teachers whose work I admire, giving me the opportunity to explore both in my own practice and in teaching.