Francis Rock
Acupuncture and Chinese Medicine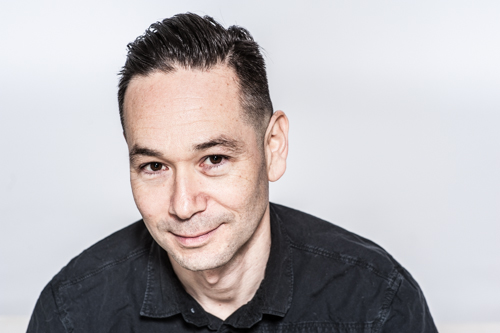 Francis graduated as a Doctor of Traditional Chinese Medicine after completing a 4 year full time Doctor of Chinese medicine program in 2004 in Vancouver, after which he completed post graduate studies at the Anhui Hospital of TCM in China where he was on rotation in various clinical departments
After practicing in Vancouver for 3 years he went on to open a clinic in Toronto where he built up a busy practice along with being on staff at the prestigious Canadian College of Naturopathic Medicine for 8 years.
Francis has a special interest in reproductive health and worked with the reproductive endocrinologists at the largest Fertility clinic in Toronto, Create IVF where he had on site privileges and saw many hundreds of fertility patients.
 
Additionally he sees many athletes with sports injuries and also treats auto immune diseases such as children and adults with asthma, eczema and psoriasis along with digestive problems such as IBS and diverticulitis.
Francis is now taking on new patients in the south west of England.
Francis' clinic is the only clinic in the UK treating sensitivities using AAT technology without the use of drugs or needles.