Clive Barton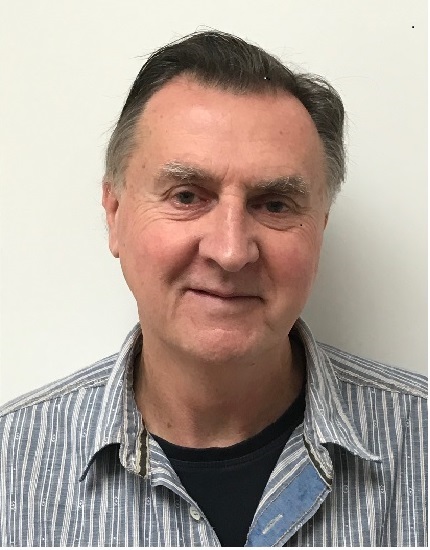 As a former academic and government geologist, I have lived, travelled and worked in many other countries. This experience has given me an appreciation of diverse cultures and people an interest in the global community.
My approach is through mindfulness and how this can be applied to therapeutic practice. The exploration of spirituality, visualisation, metaphor, imagery and dreams is an important part of the therapy.
In my own life, I have found psychotherapy profoundly effective in restoring self-esteem and personal direction.
I am a fully qualified psychotherapist trained at the Karuna Institute, Devon and have a Masters degree in Core Process Psychotherapy from Middlesex University.I am working towards full accreditation with the  principal professional body, the United Kingdom Council of Psychotherapists (UKCP).
If you would like to speak to me in person to discuss a free initial meeting -Please phone 07922 225851 
For more information and to book an appointment please telephone Falmouth Natural Health Practice 01326 210202