Beth Conroy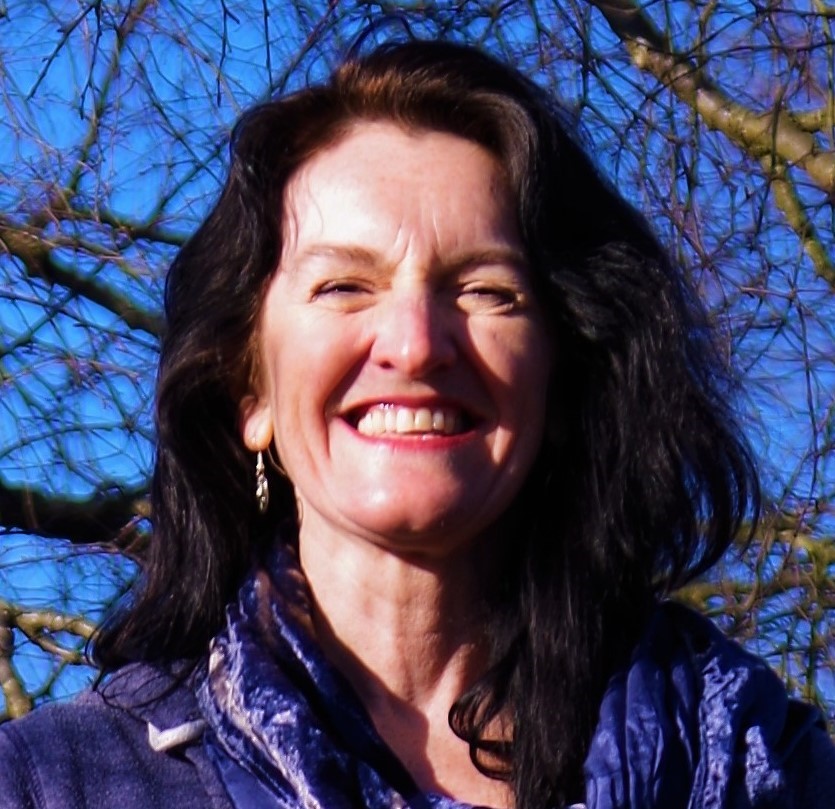 I have been a therapist for over 30 years. To me it is a privilege to be close to others and to assist them with life's many challenges and changes. The job is an endlessly enriching journey into being human. I find it hugely rewarding to see people becoming their real selves and, with support, being able to lead healthy, fulfilling lives.                                                                                                                                               .
With regard to my psychotherapy training, I chose Psychosynthesis because it was "transpersonal", ie it looked at human values and the search for meaning and purpose in life, not just at past influences and pathology. It was also thorough and eclectic. We studied all schools of therapy from the Psychoanalysts (Freud, Jung etc) to the Object Relations school (Winnicott, Stern and attachment theory), to Rogers person-centred approach, Mazlow and the human potential movement.
Assagioli, the founder of Psychosynthesis, was part of this. He was a medical doctor who trained as a psychotherapist and attempted to bring together all that had gone before in the field. The approach looks at our mindsets, core beliefs and the different "sub-personalities" within us. It aims to bring the personality into integration around a "self" which has choice and can engage with life. We study all developmental stages throughout the lifespan, as each has its particular needs and challenges. Emphasis is placed on the human will - using it wisely and skilfully is an art (eg asserting ourselves in a way that respects others, changing society as a constructive member of it). The principles of my training were that to be in a state of health and wellbeing we need to be in good relationship with our body, mind, feelings and spirit - also with other people, our community and our world. That this is what brings maturity, makes life meaningful and gives us a sense of belonging.
Further training in attachment theory has confirmed this to me; Due to neuroscience we can now see the effect on brain development caused through abuse and neglect, including having parental figures whom we could not turn to and emotionally trust. Through this our patterns of attachment (or distancing) are formed. We now understand the defences which people learn in order to protect themselves, and how these affect their ability to form healthy adult relationships. Through therapy, amazing repair can come about - it is never too late to be understood, emotionally met and held in positive regard. To learn to trust.