Counselling and Psychotherapy
Welcome to Counselling and Psychotherapy with Beth Conroy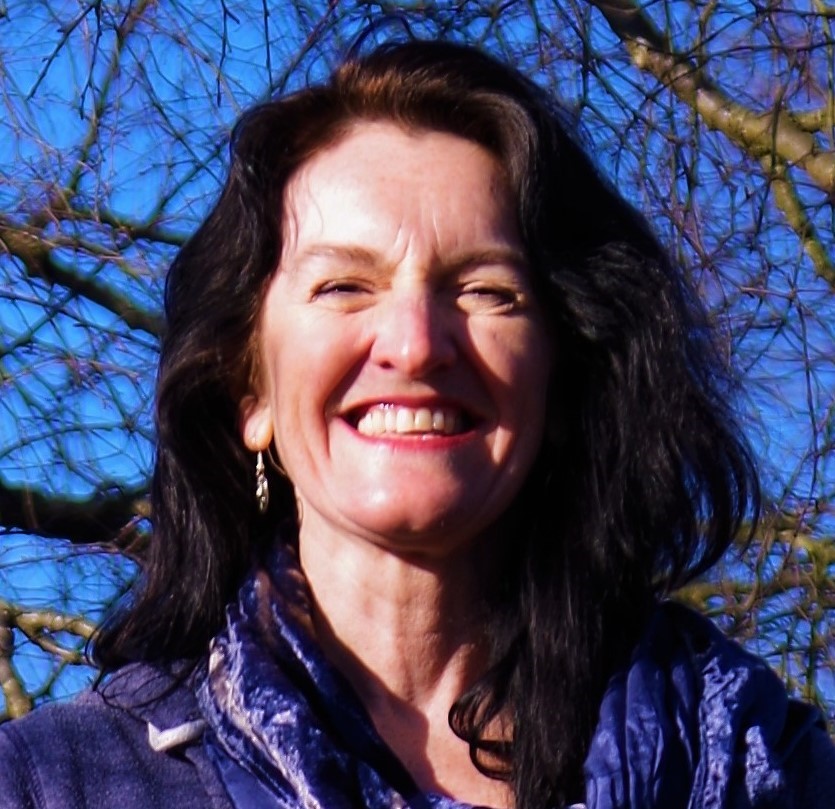 I am a fully qualified Psychotherapist (accredited with UKCP) and have worked in private practice for over thirty years with both individuals and couples. My training studied all schools of therapy, so I work in whatever way suits the individual. I find it deeply rewarding to assist people with their lives, relationships and in creating a lifestyle they are happy with.
What I offer is to be your "allie" through life's challenges - of which there are many. I will give you empathy, respect and a supportive professional relationship on which you can rely. Together we can look at what you are wanting and needing, explore any obstacles from the past and develop skills and resources in the present to enable you to move forward.
I will support you with relationship issues, including those with family, friends and partners. It can be hard both forming and sustaining relationships, plus dealing with the different stages that they go through. Teaching self-awareness and good communication skills is part of what I do, eg understanding of differences and how to express your needs and feelings in a positive way.
I also work with a range of difficulties that you may encounter on life's journey, such as coping with stress, anxiety, depression, loss and change. These are opportunities for us to grow and to learn how to treat ourselves with compassion. We cannot always choose what happens to us, but we can respond to it in the best possible way. I am here to walk with you through the difficult times and help you to do that.
Making change requires thought and courage. The therapy room is a calm, confidential space in which to reflect on what really matters to you and how to take steps towards it.
My aim is that each person becomes able to be their real self and to live a fulfilling life in connection with others - one that has meaning and purpose.
I also offer a range of massage therapies, as our bodies need care as well as our minds and feelings. Massage is a great way let go of stress and to let yourself be nurtured.
To book an initial appointment, please text or ring me on 0781 6659101.