Pilates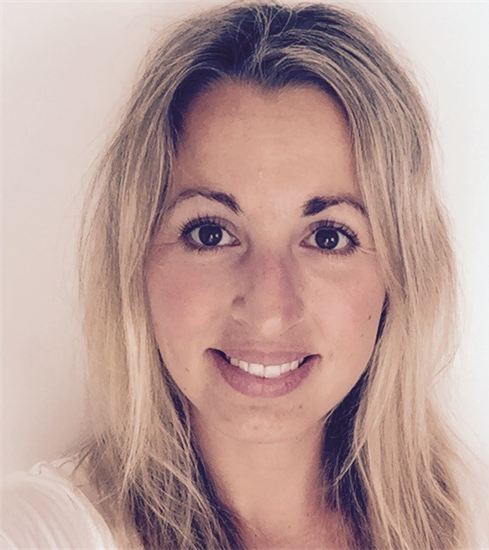 Welcome to Pilates with Kate Starling
I am a physiotherapist and teach APPI Pilates.
I am a highly experienced musculoskeletal physiotherapist. I gained a First class honours BSc (Hons) physiotherapy degree and since qualifying have worked within musculoskeletal departments within the NHS together with private practice. Over the years I have acquired extensive postgraduate skills and training. I am a fully qualified ITEC sports masseuse, am APPI Pilates trained and am an ATCHP acupuncturist. I am also a qualified Level 5 Nutritionist and Clinical Weight Loss Advisor.
What Is Pilates?
Pilates is a gentle and low impact form of exercise which helps to train both the mind and the body. It promotes body awareness and focus and targets the core muscles of the body. It aims to improve core stability to protect the spine and joints for everyday activities and sport.
Pilates is an excellent way of helping to reduce neck and lower back pain. It can also be used to target various muscles and joints such as the hips and the shoulders.
Many people are looking for a gentle form of exercise that will build strength without adding bulk, improve flexibility and enhance appearance as well as performance - Pilates can help you do just that!
Pilates encourages you to focus on how your body moves so that you can move and feel better with regular practice.
Pilates can help to:
Improve core muscle strength
Increase pelvic stability and control
Improve posture and flexibility
Promote joint mobility
Increase muscle tone
Reduce pain
Enhance balance
Alleviate stress and tension
Promote a sense of mindfulness, awareness and wellbeing
As a qualified physiotherapist I have a high level of knowledge regarding the musculoskeletal system and am experienced in developing and providing rehabilitation exercise programmes. Any Pilates is therefore based on knowledge and understanding of any injuries or aches and pains that you may have.
I currently run 1:1 Pilates sessions so that I can offer a high level of attention and guidance throughout each class.
Booking is easy. To make an appointment please contact Falmouth Natural Health Practice 01326 210202 or  me on 07428 343708, email me at 
 or contact me via the booking form at 
www.physiofalmouthplus.co.uk
For more information or to book an appointment please telephone 01326 210202