Physiotherapy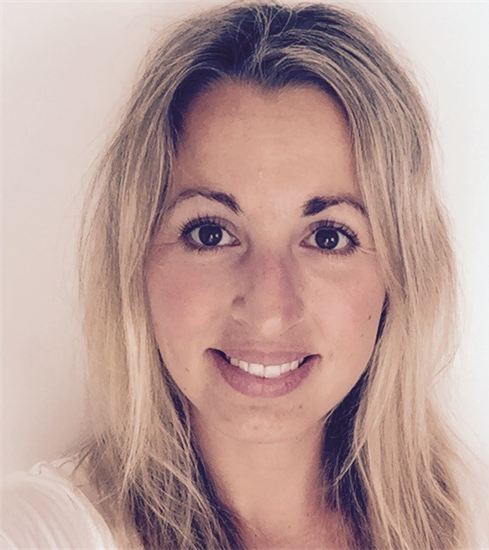 Welcome to Physiotherapy with Kate Starling
I am a highly experienced musculoskeletal physiotherapist. I gained a First class honours BSc (Hons) physiotherapy degree and since qualifying have worked within musculoskeletal departments within the NHS together with private practice. Over the years I have acquired extensive postgraduate skills and training in sports massage, Traditional Chinese acupuncture, Dry Needling acupuncture, spinal manipulation and taping. I am a fully qualified ITEC sports masseuse, am APPI Pilates trained and am an ATCHP acupuncturist. I am also a qualified Level 5 Nutritionist and Clinical Weight Loss Advisor.
As a keen lover of running, hiking and all things water-sports related I believe in being able to move and function optimally, an ethos which guides my physiotherapy practice. My aim is to reduce your pain, improve your mobility and ultimately restore your function so that you can move and feel better. 
I treat a wide variety of aches and pains including:
Neck pain and headaches
Whiplash
Lower back pain
Sciatica
Muscle tears and sprains
Ligament and tendon sprains
Overuse injuries
Rotator cuff tears
Shoulder impingement
Frozen shoulder
Elbow, wrist and hand injuries
Sacroiliac joint dysfunction
Hip, knee and ankle problems
Pre and post-operative rehabilitation
Arthritis
Complex regional pain syndrome
Postural alignment
Work ergonomics
Treatments include soft tissue and myofascial release, joint mobilisations and manipulation, acupuncture, ultrasound, kinesiology and sports taping and postural and ergonomic advice.
I ensure that all assessment and treatment methods are supported by the latest evidence based research and continue to further my professional development by seeking out new learning opportunities and physiotherapy specific courses. I am a member of the Chartered Society of Physiotherapy (MCSP) and the Health Care Professions Council (HCPC). 
Booking is easy. To make an appointment please contact Falmouth Natural Health Practice on 01326 210202 or Kate on 07428 343707, email me at 
 or contact me via the booking form at 
www.physiofalmouthplus.co.uk
Please telephone 01326 210202 to book an appointment