Sports Massage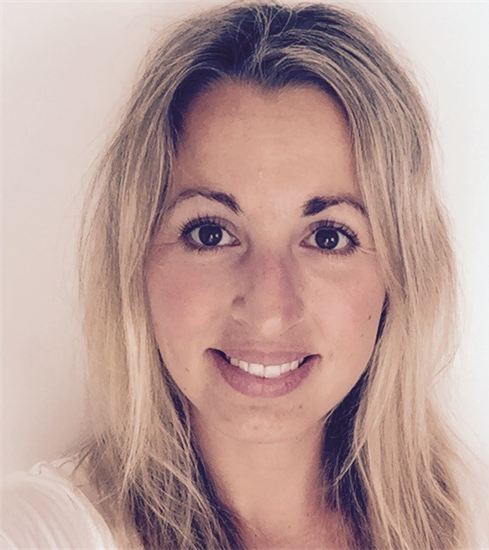 Welcome to sports massage with Kate Starling
I am a highly experienced musculoskeletal physiotherapist. I gained a First class honours BSc (Hons) physiotherapy degree and since qualifying have worked within musculoskeletal departments within the NHS together with private practice. Over the years I have acquired extensive postgraduate skills and training. I am a fully qualified ITEC sports masseuse, am APPI Pilates trained and am an ATCHP acupuncturist. I am also a qualified Level 5 Nutritionist and Clinical Weight Loss Advisor.
What is Sports Massage?
Sports massage is aimed at reducing stress and tension which builds up in the body's soft tissues.
When minor injuries and lesions occur, due to overexertion or misuse, sports massage can be used to break them down quickly and effectively. It can help to reduce injuries, improve muscular balance, overcome overuse and help to improve posture.
Sports massage is not just for the sports person. It can greatly benefit anyone who suffers from muscle tightness and tension.
Sports massage is a form of deep, therapeutic massage and incorporates stretching, compression, muscle energy techniques, myofascial release and trigger point therapy.
Booking is easy. To make an appointment please contact Falmouth Natural Health Practice on 01326 210202 or me on 07428 343707
Please telephone 01326 210202 to book an appointment