N.A.D.A. Protocol, Acu-Detox Microsystem Ear Acupuncture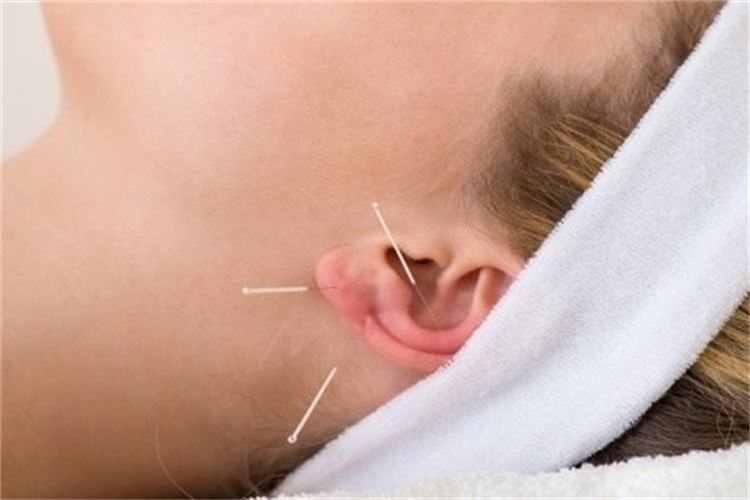 Ear Acupuncture is an integrated style of Acupuncture using methods of diagnosis and treatment of the pinna ( Auricle or external ear). It draws on Western, Asian and Chinese medicine where models of the ear portray the body as an inverted foetus.
Treatment may be with needles, seeds, and or electricity, which will stimulate energetic active points, to promote healing in other areas of the body.
I can offer this five point protocol that helps withdrawal symptoms, detoxification, calms and reduces pain.
Please telephone 01326 210202 to book an appointment