Acupuncture for Infertility and Pregnancy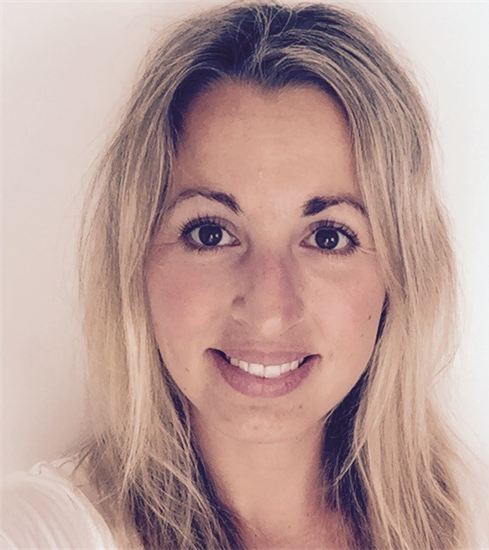 Acupuncture is useful for couples wanting to conceive and for those going through infertility treatment. Acupressure/acupuncture and moxabustion can be used to help babies to get into the best position for labour and delivery and can be helpful to relieve symptoms associated with pregnancy like morning sickness, backache, pelvic pain or anxiety or stress relief.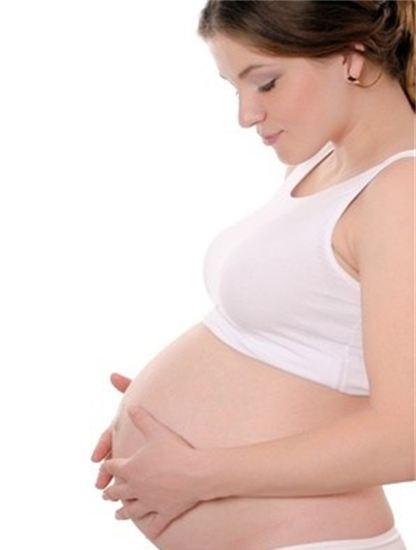 Breech Babies
Did you know that babies have been successfully turned from a breech position in utero with the use of Moxa? (Arteminis Vulgaris- herb)  I can provide the herb (in the form of a stick) and instructions if you would like to try this. Between 34-38 weeks is the optimum time to try this simple technique so if you would like to find out more I can offer a consultation lasting 30minutes and go through the technique with you.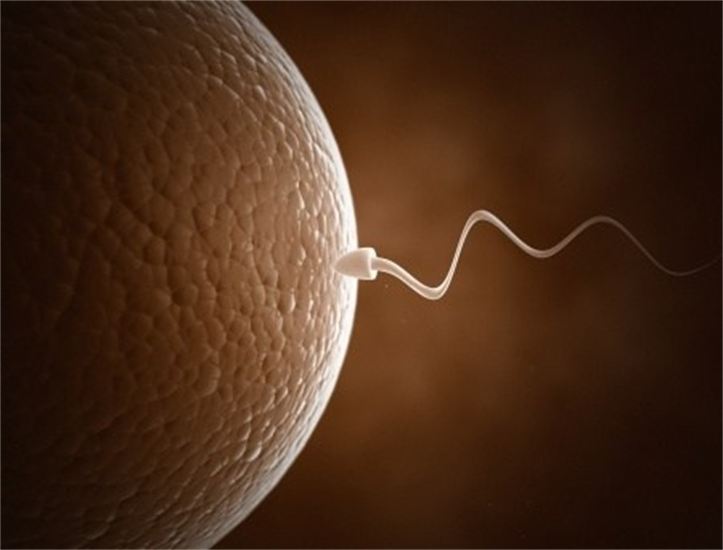 Pregnancy Problems Helped
Expectant women have been reported significant relief when treated with acupuncture for so called "minor problems with pregnancy" like morning sickness, pelvic pain, back ache, varicose veins, headaches, poor sleep pattern and general anxiety.
For more information or to book an appointment please telephone 01326 210202